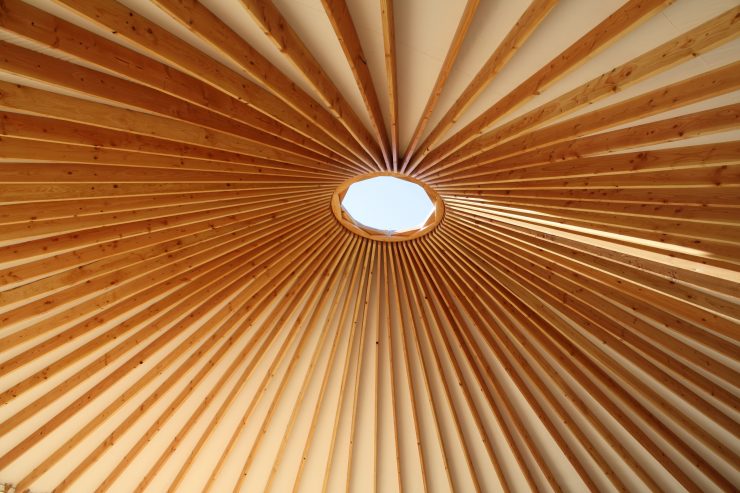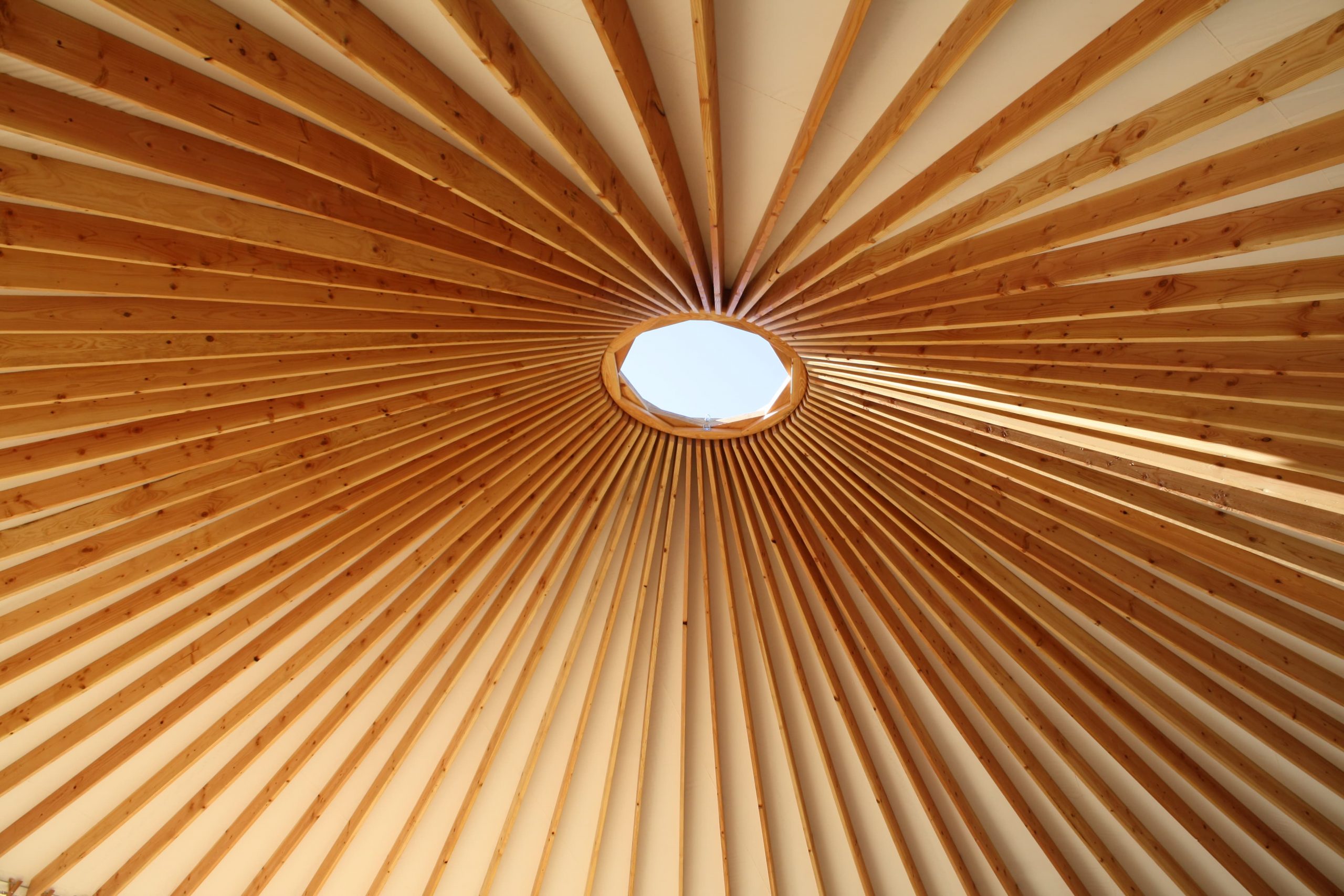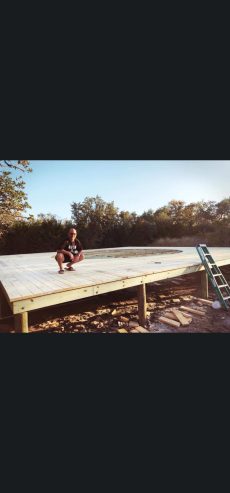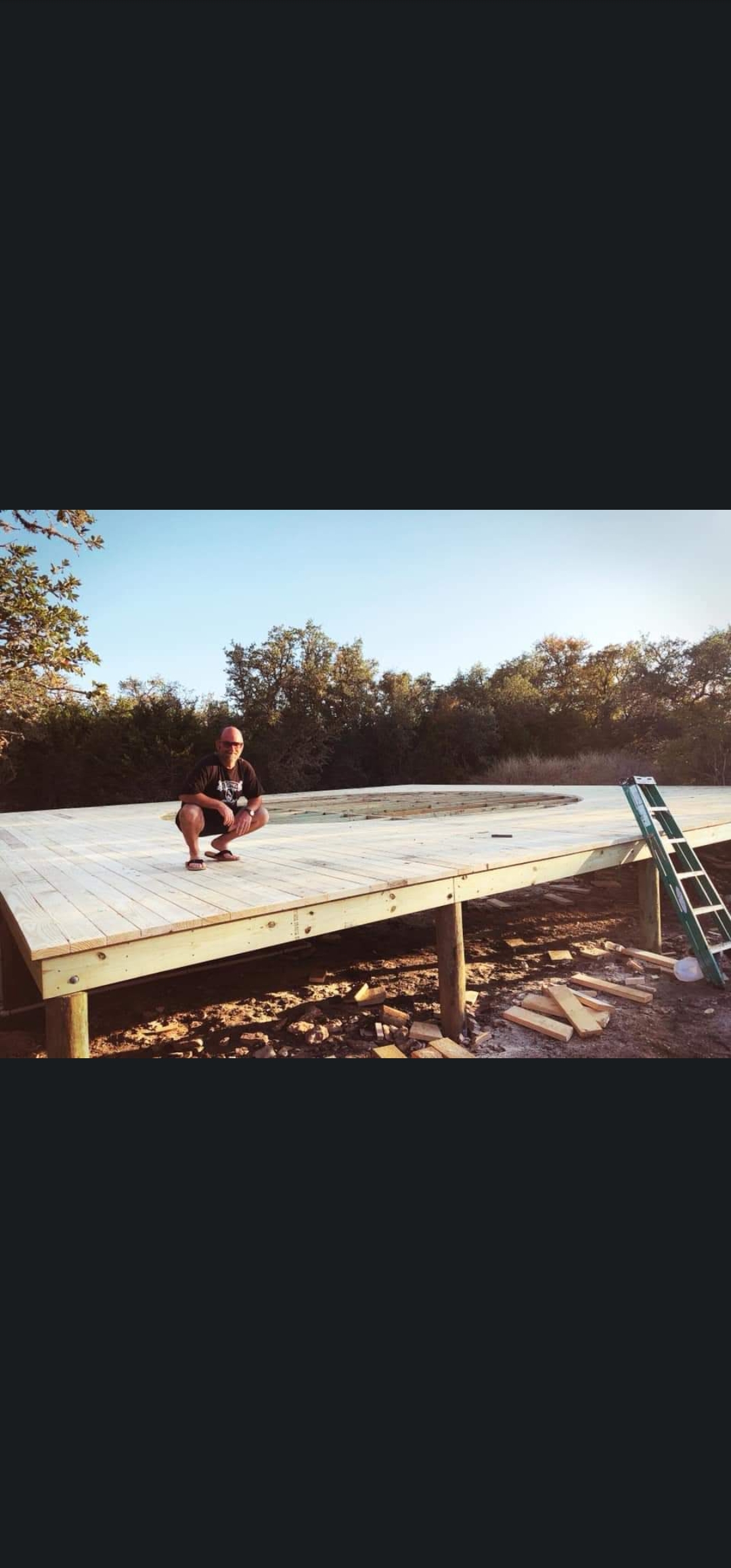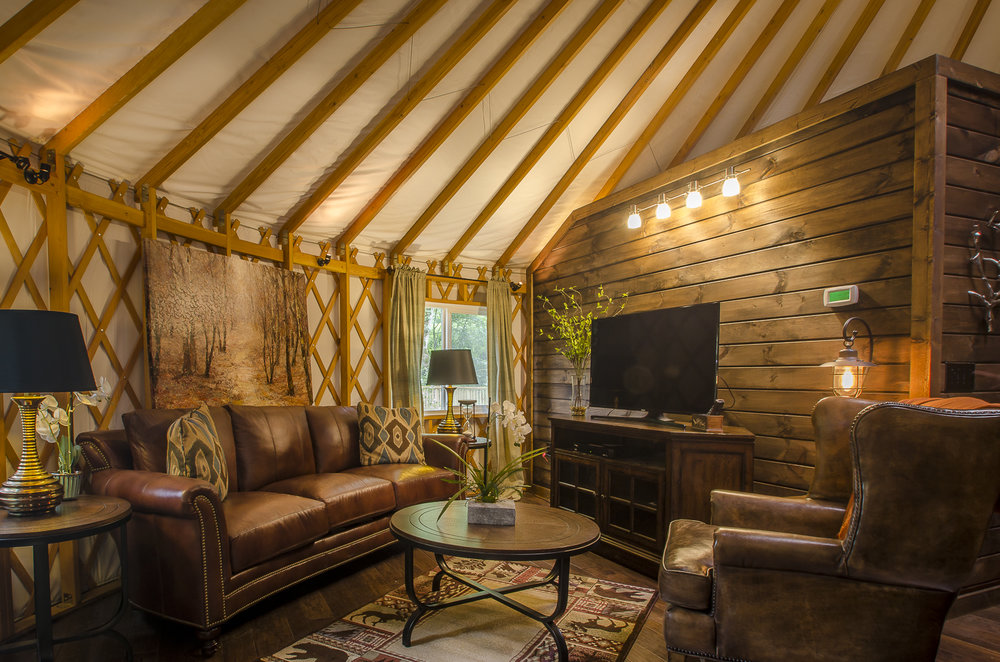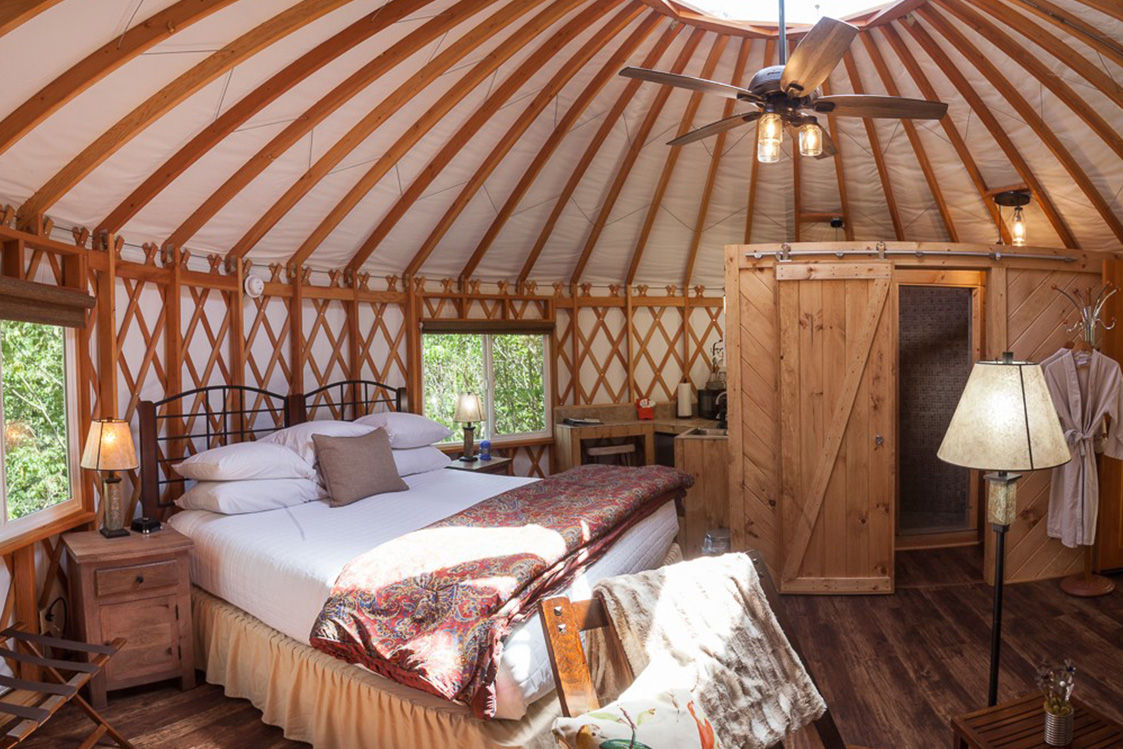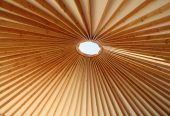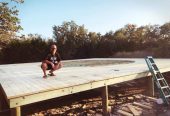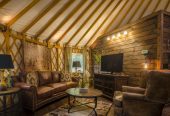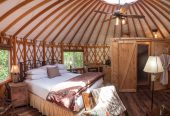 24 foot Yurt For Sale in Texas!
Colors are white/maroon, no SIPS floor, 4 solid wood windows, fiberglass door, & rain catchment!
Direct from Missoula, MT., but here in the TX Hill Country now! Still in the box!! 3 tons of AC (mini-split) come with it as well – included!! www.shelterdesigns.net is where I purchased this fine Yurt. 5K in shipping has already been incurred. Check the pricing & you will be sold. Please call today as these Yurts always go fast!
Best quality yurt available and it is overbuilt by design!
CALL BRANDON 979.551.6078
$27,000 obo