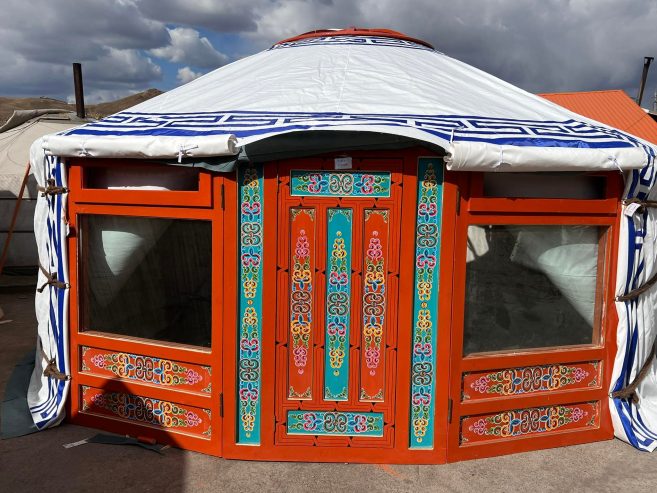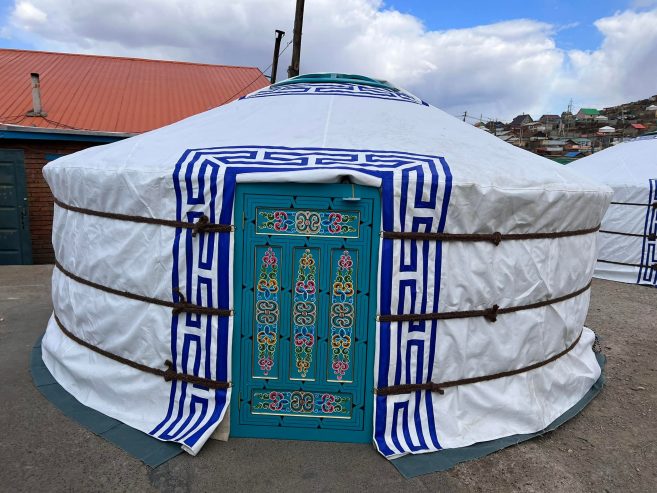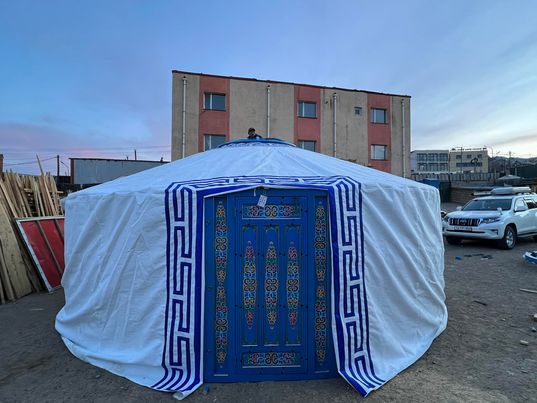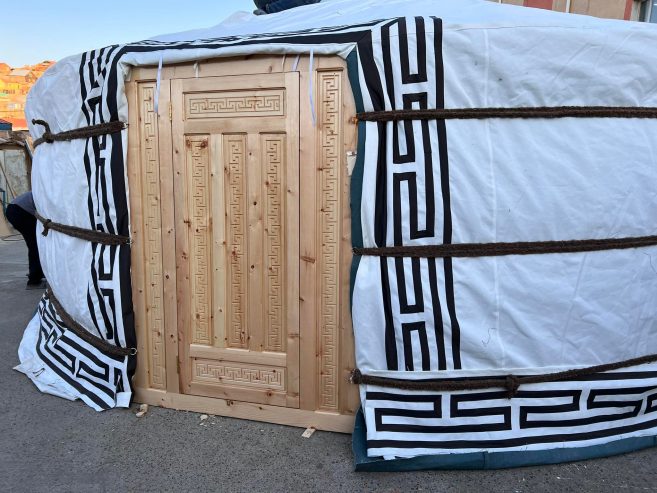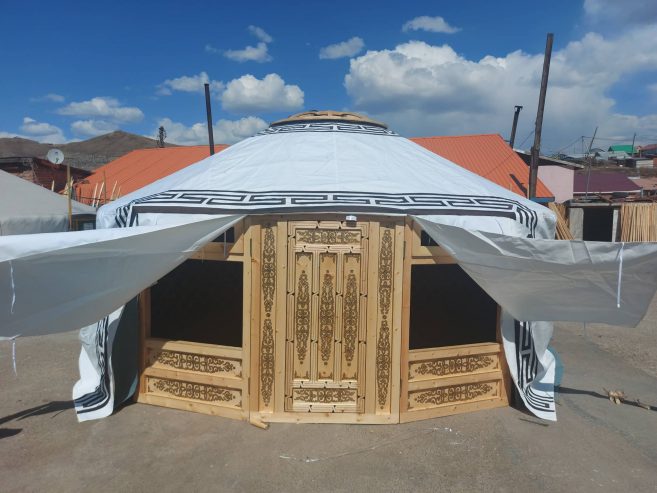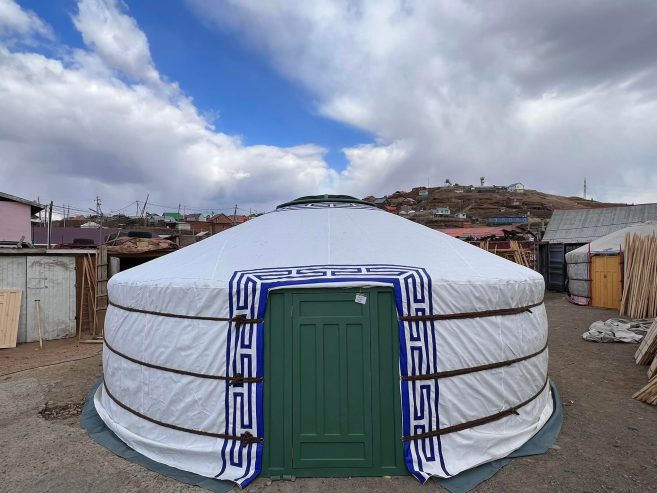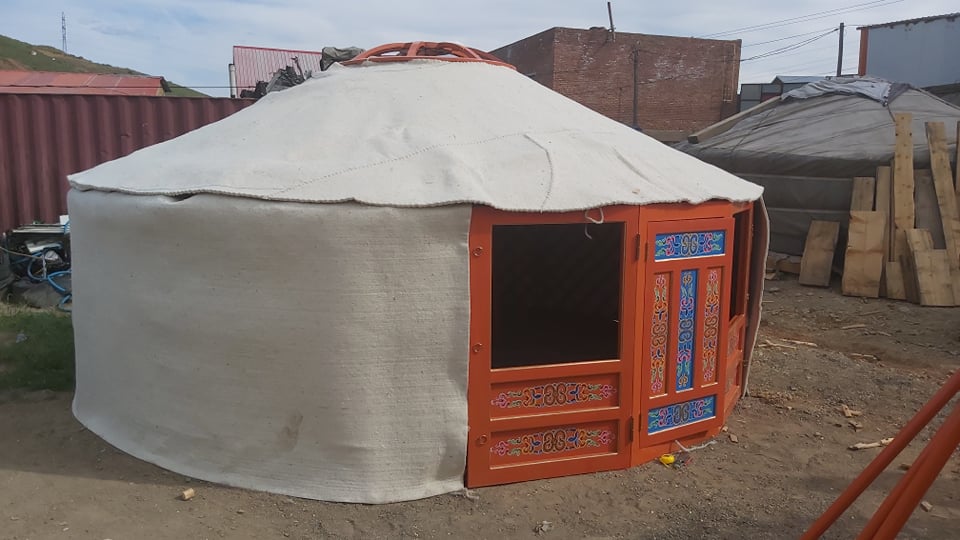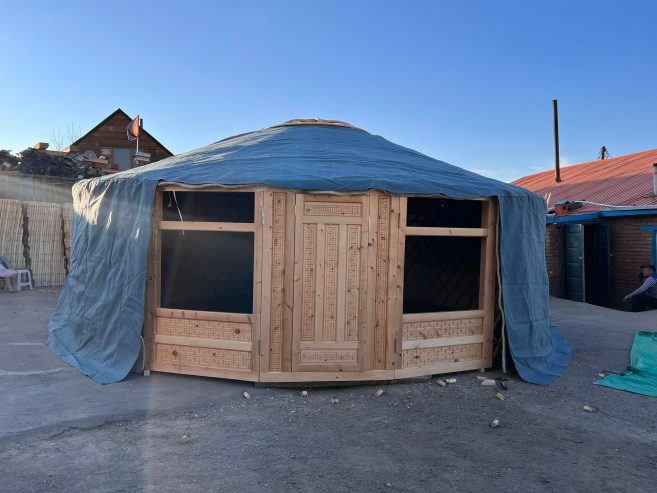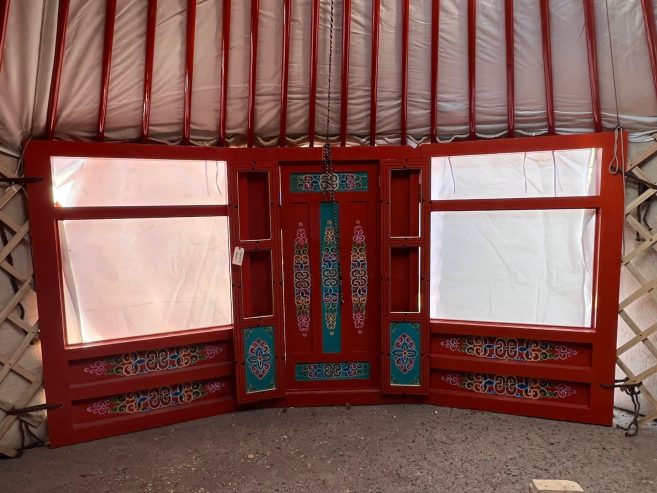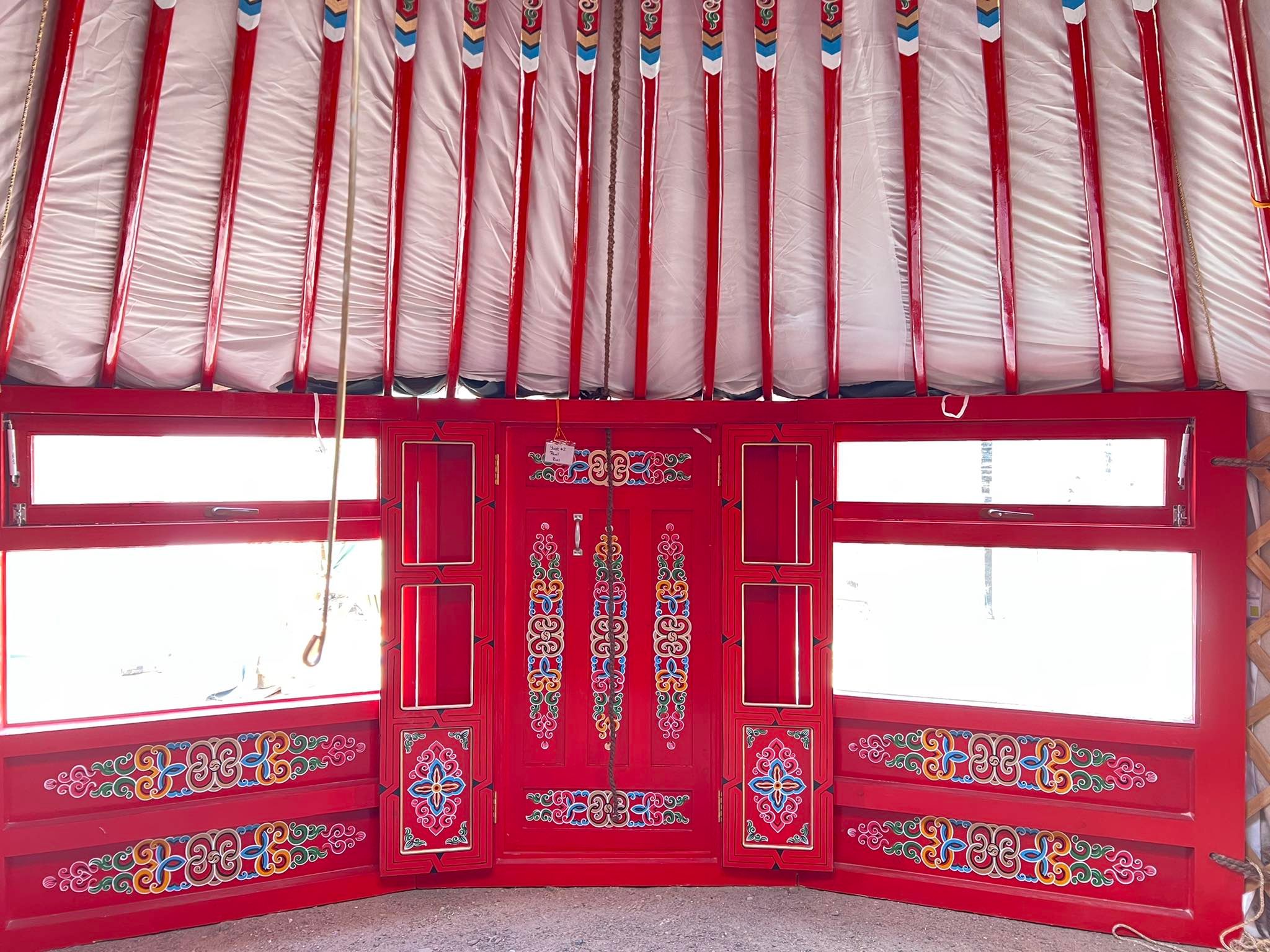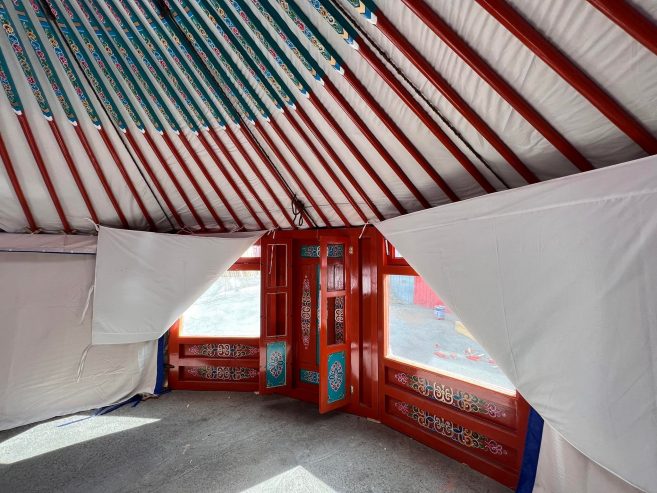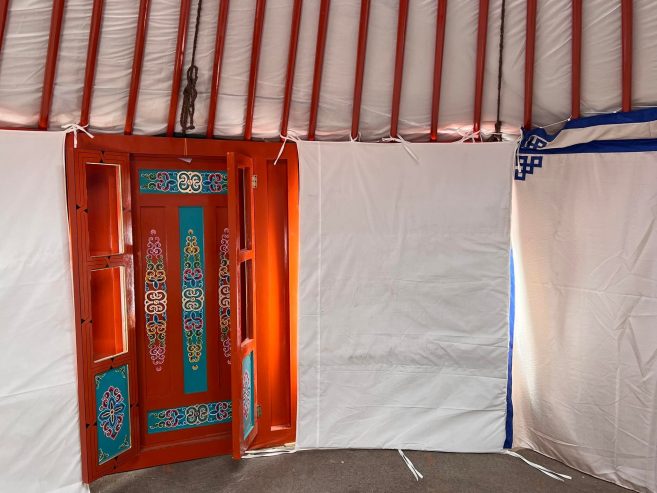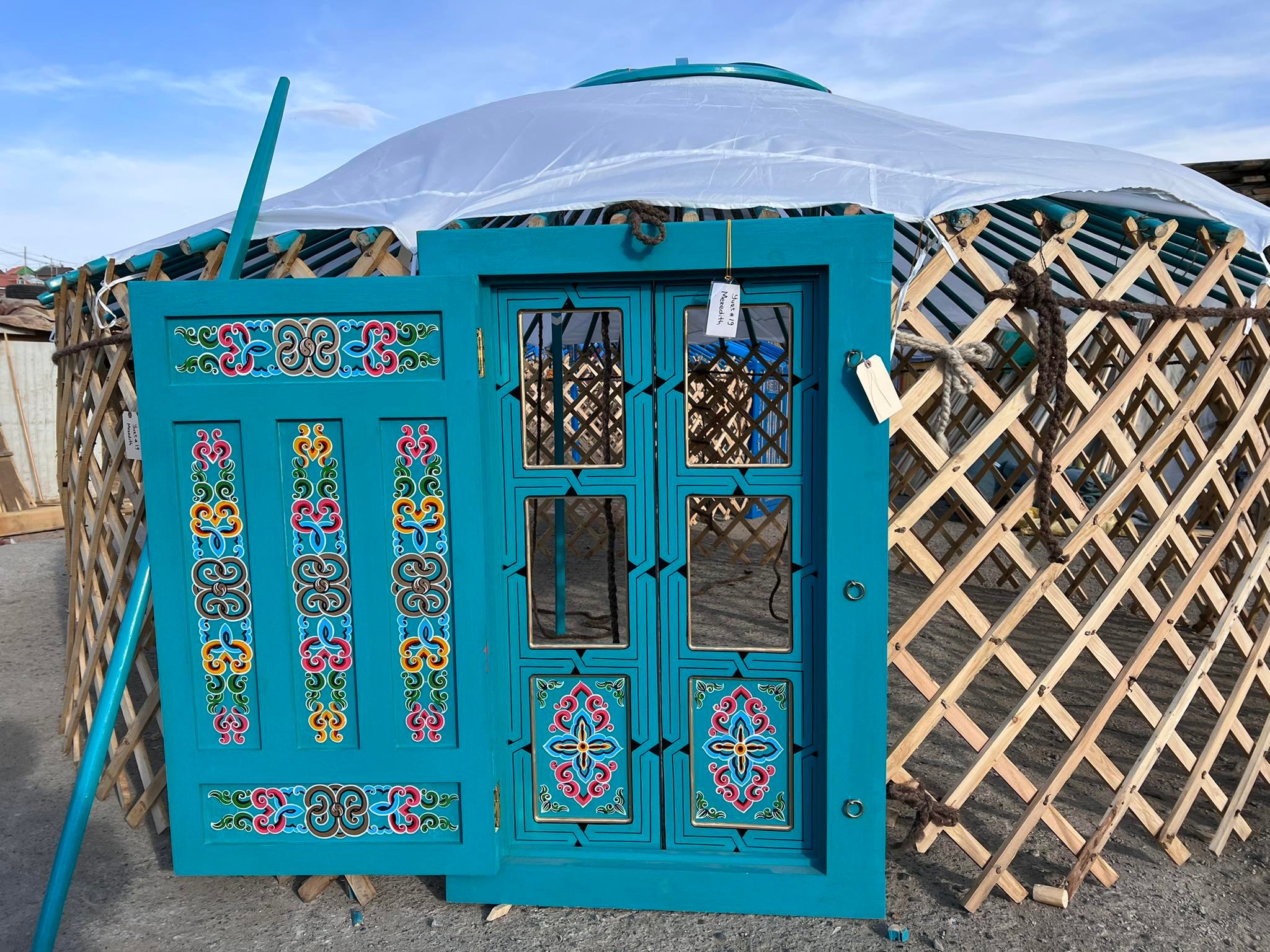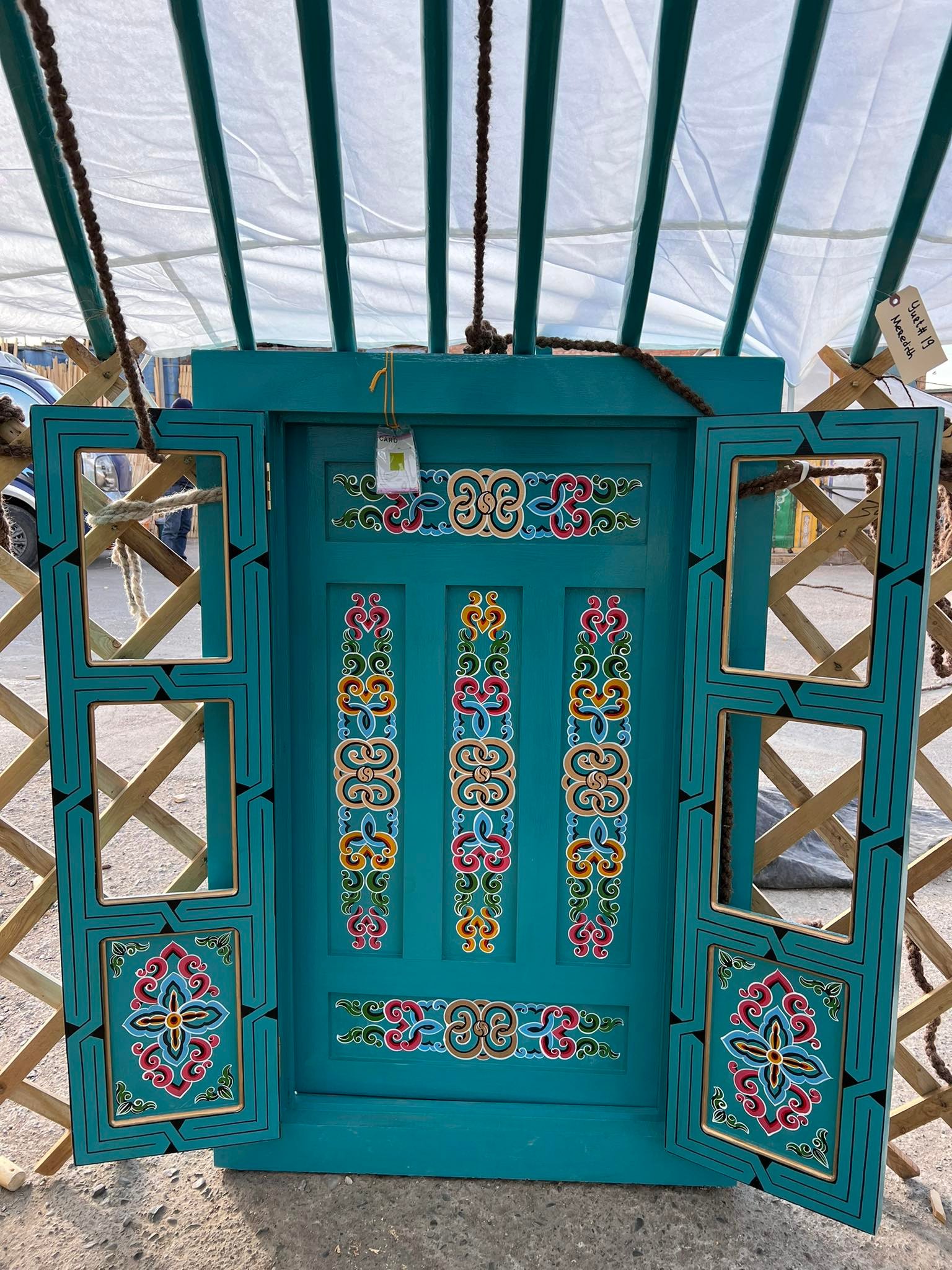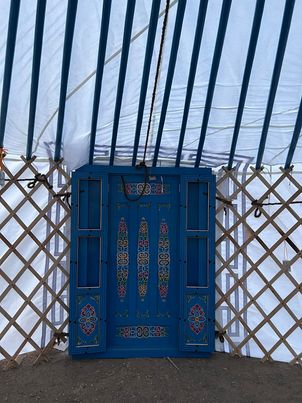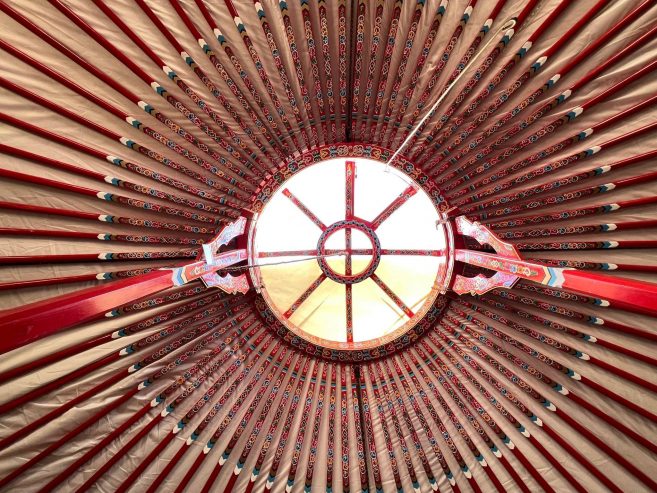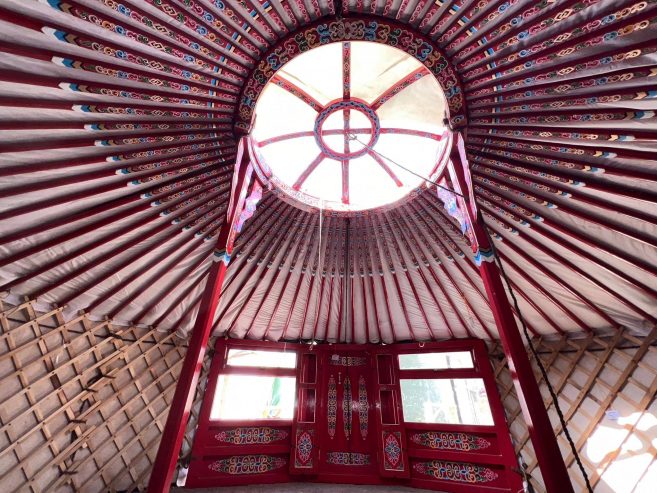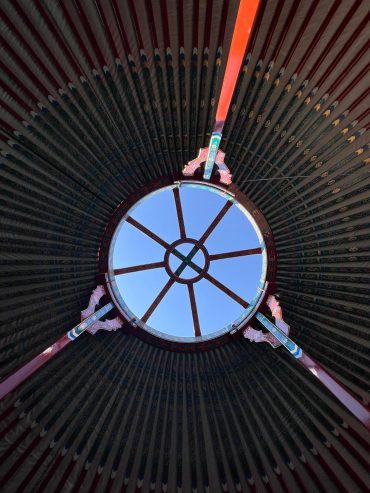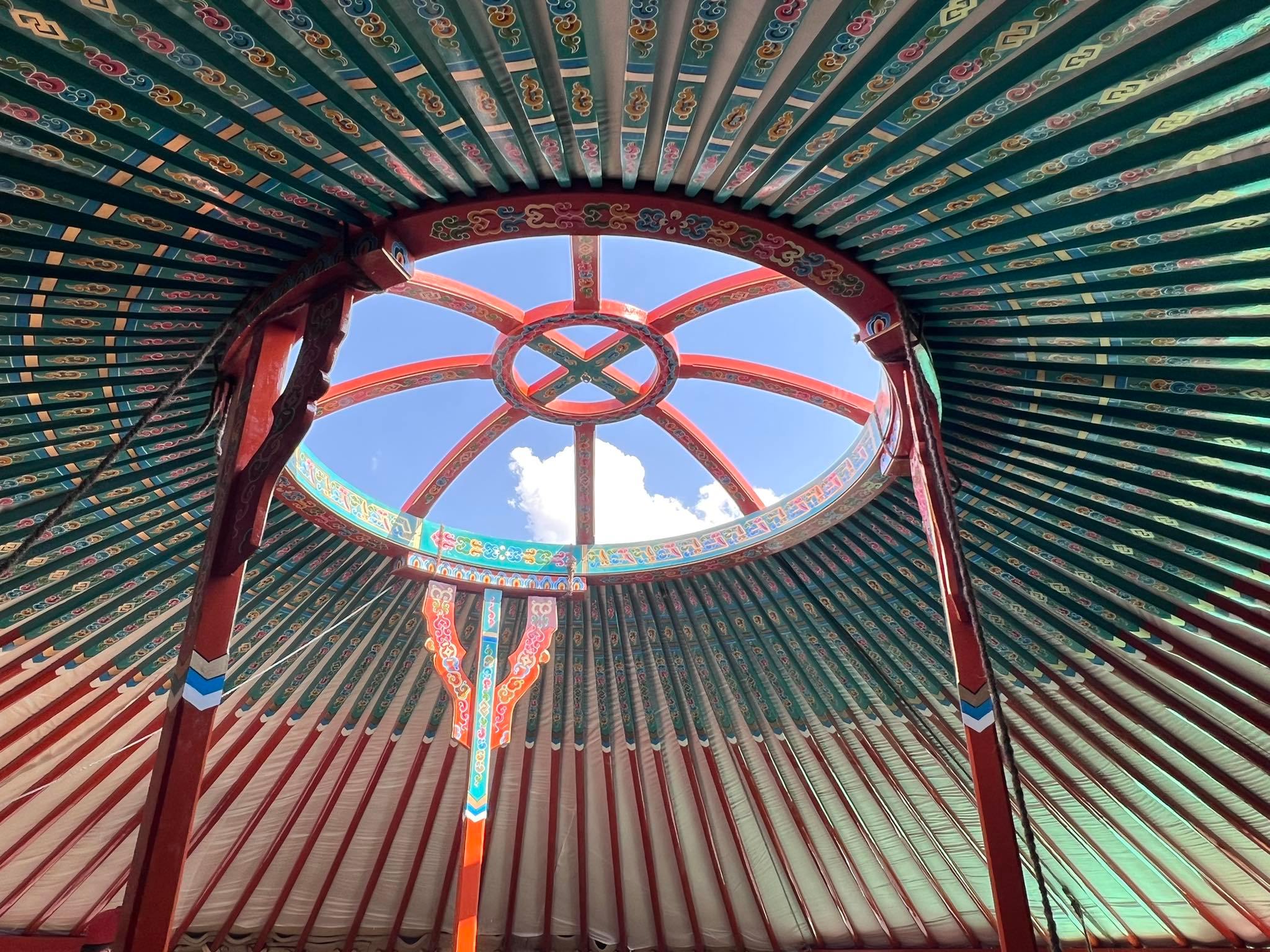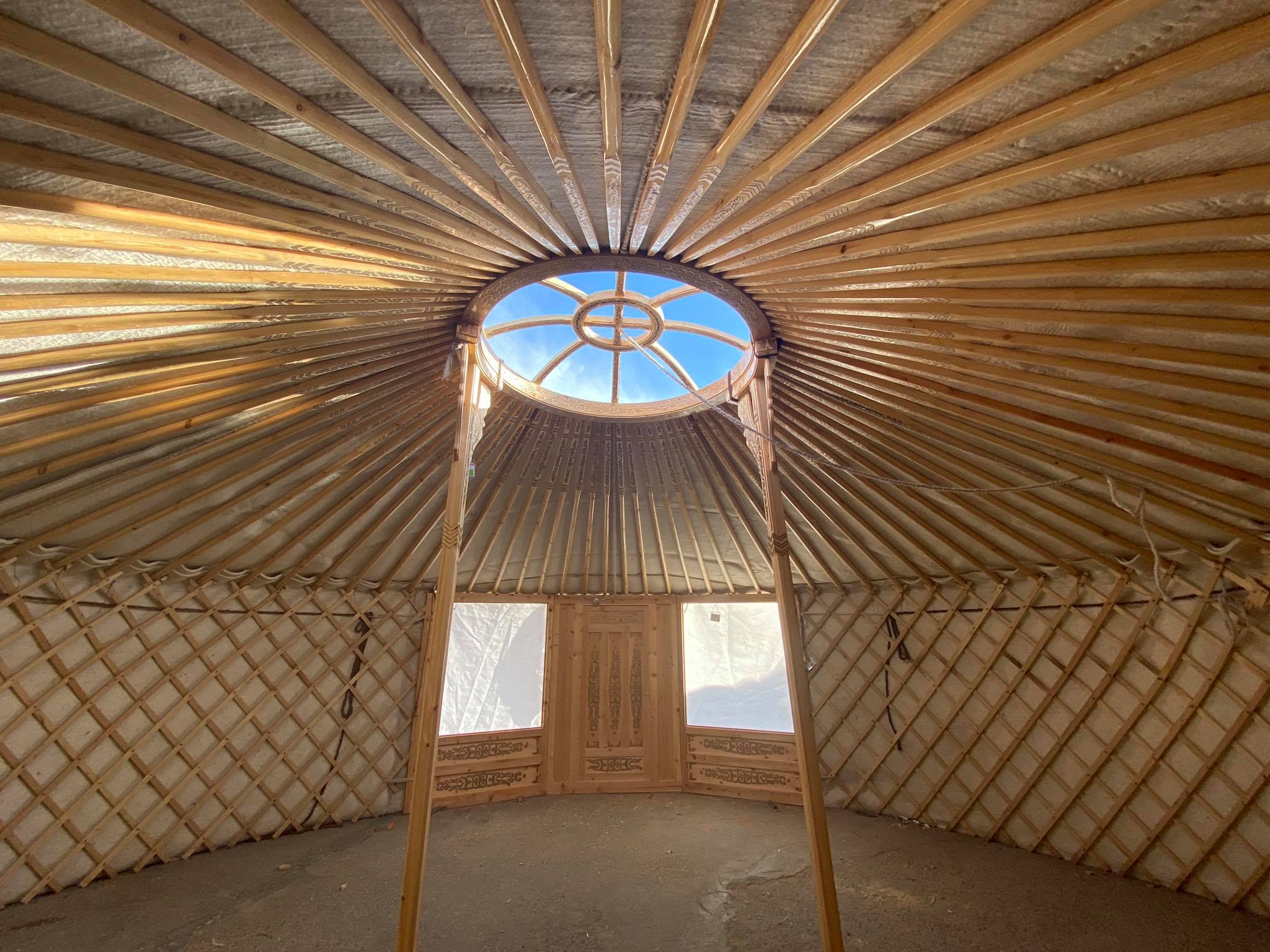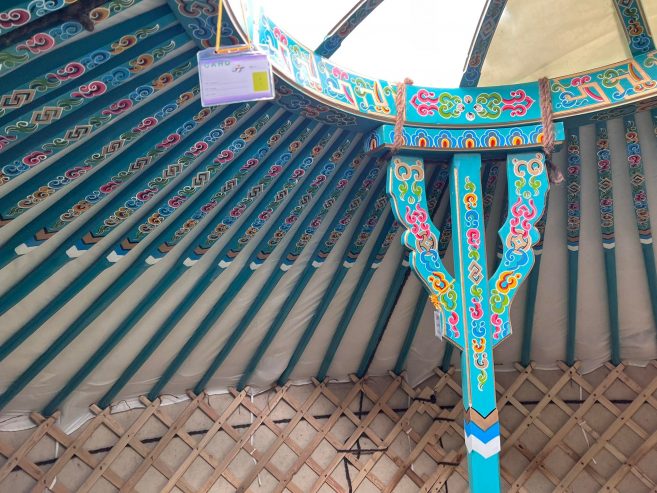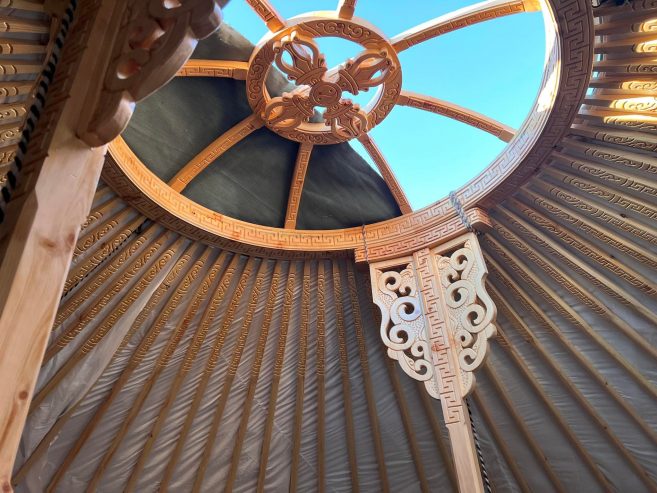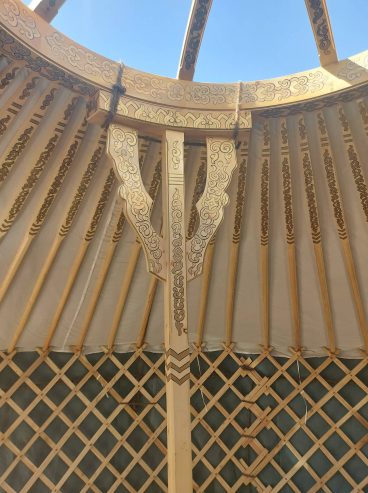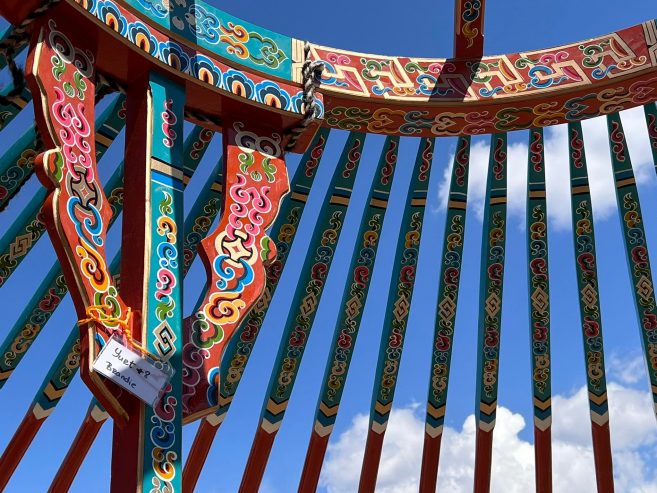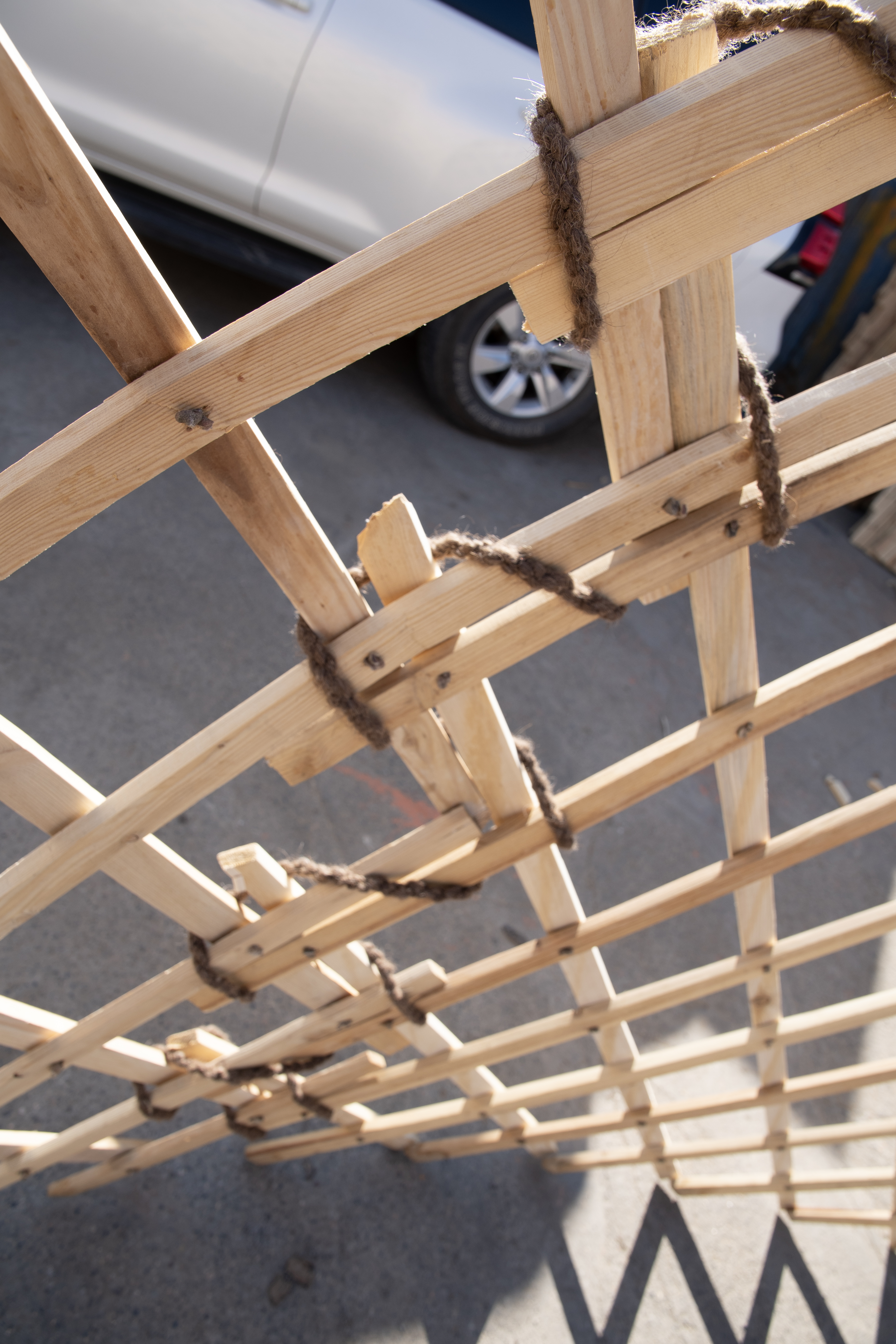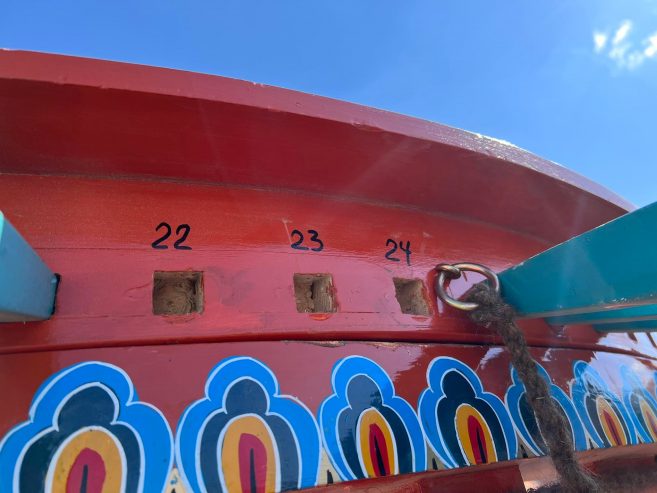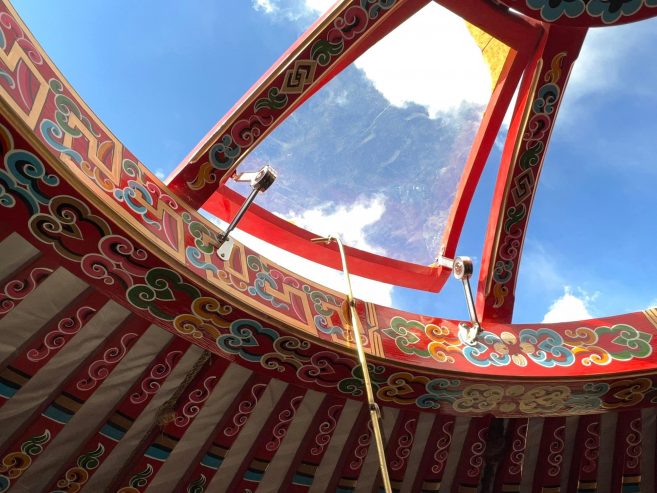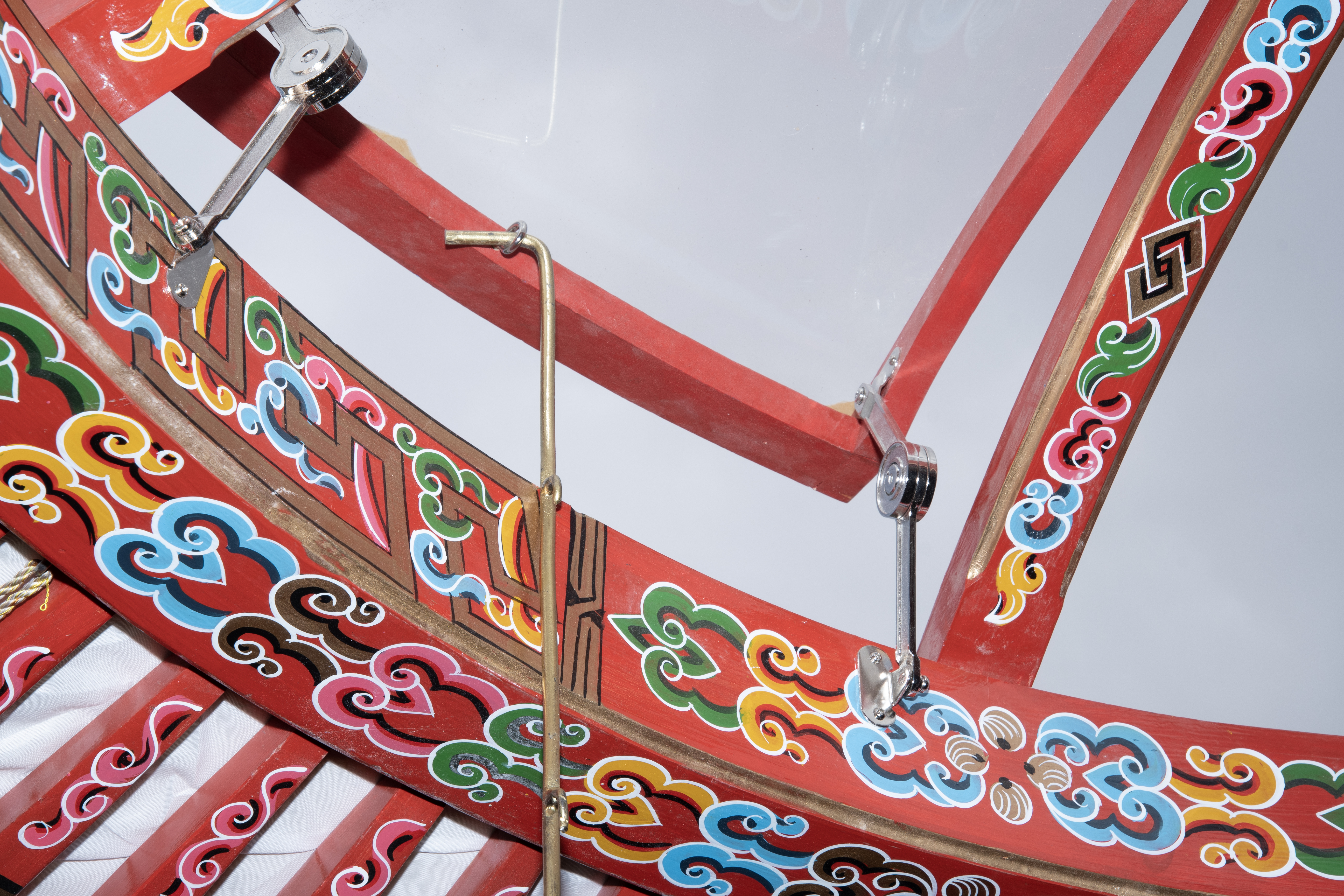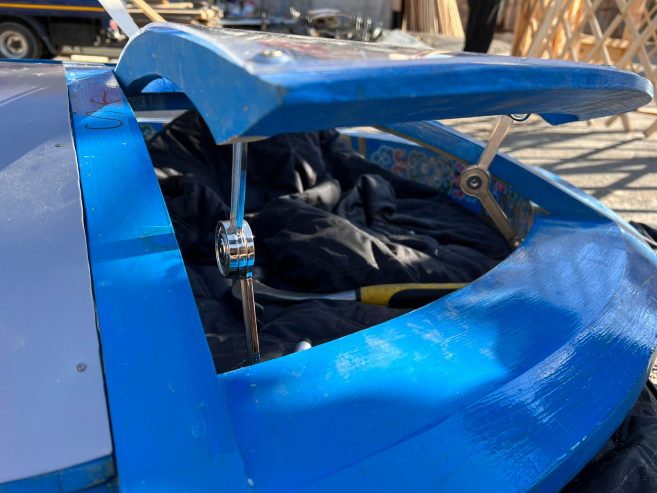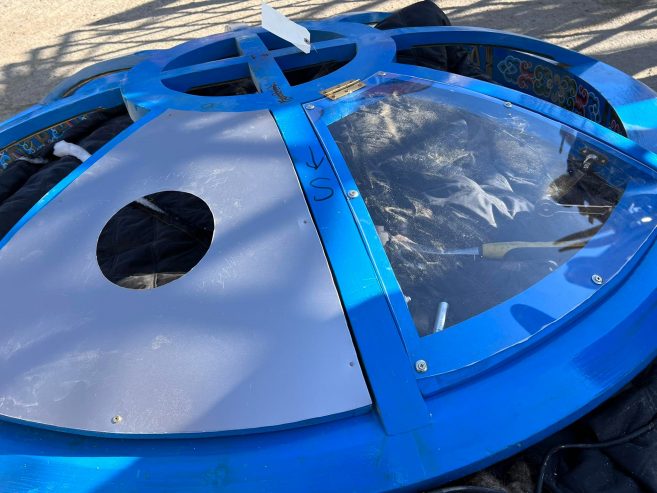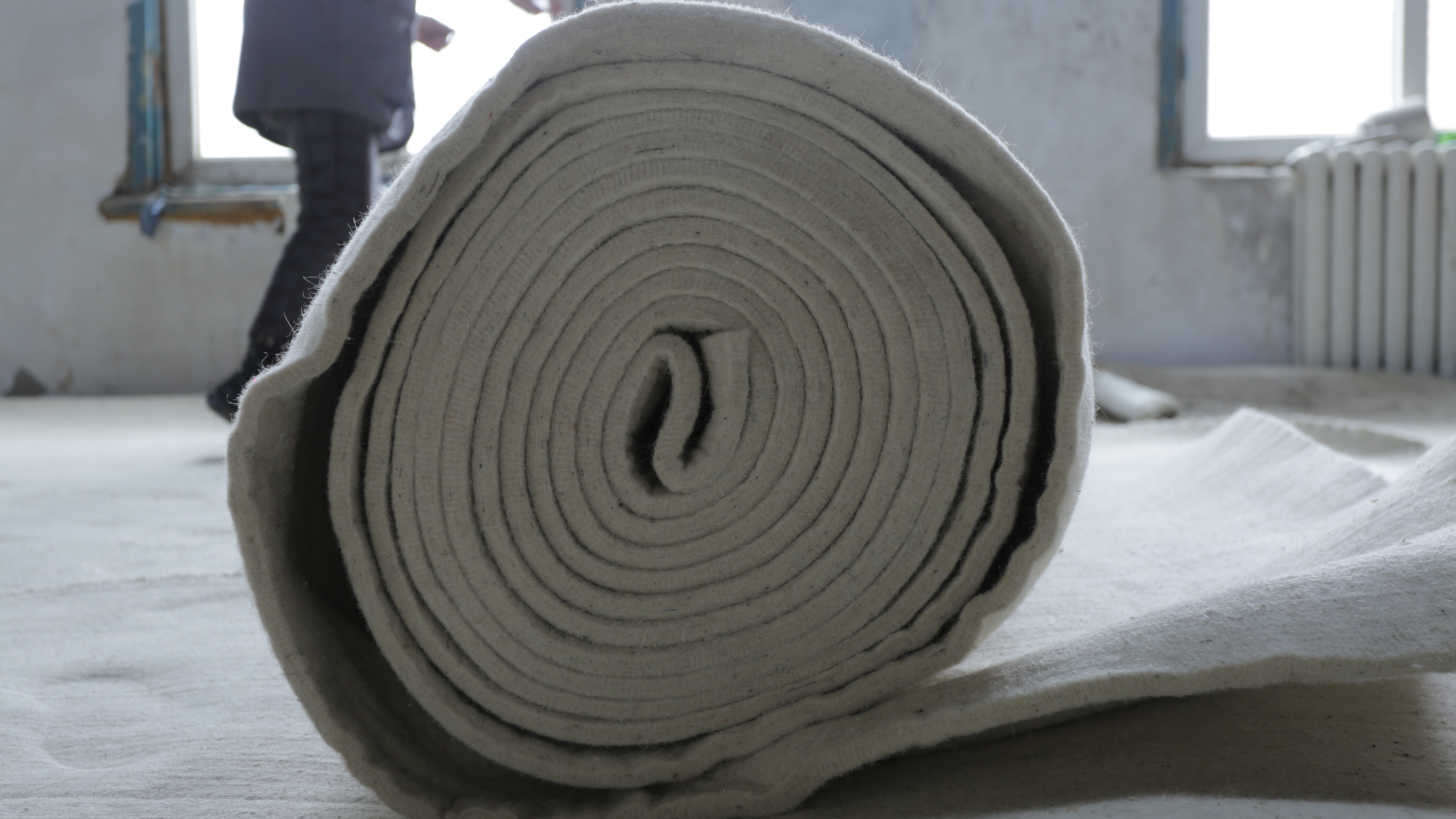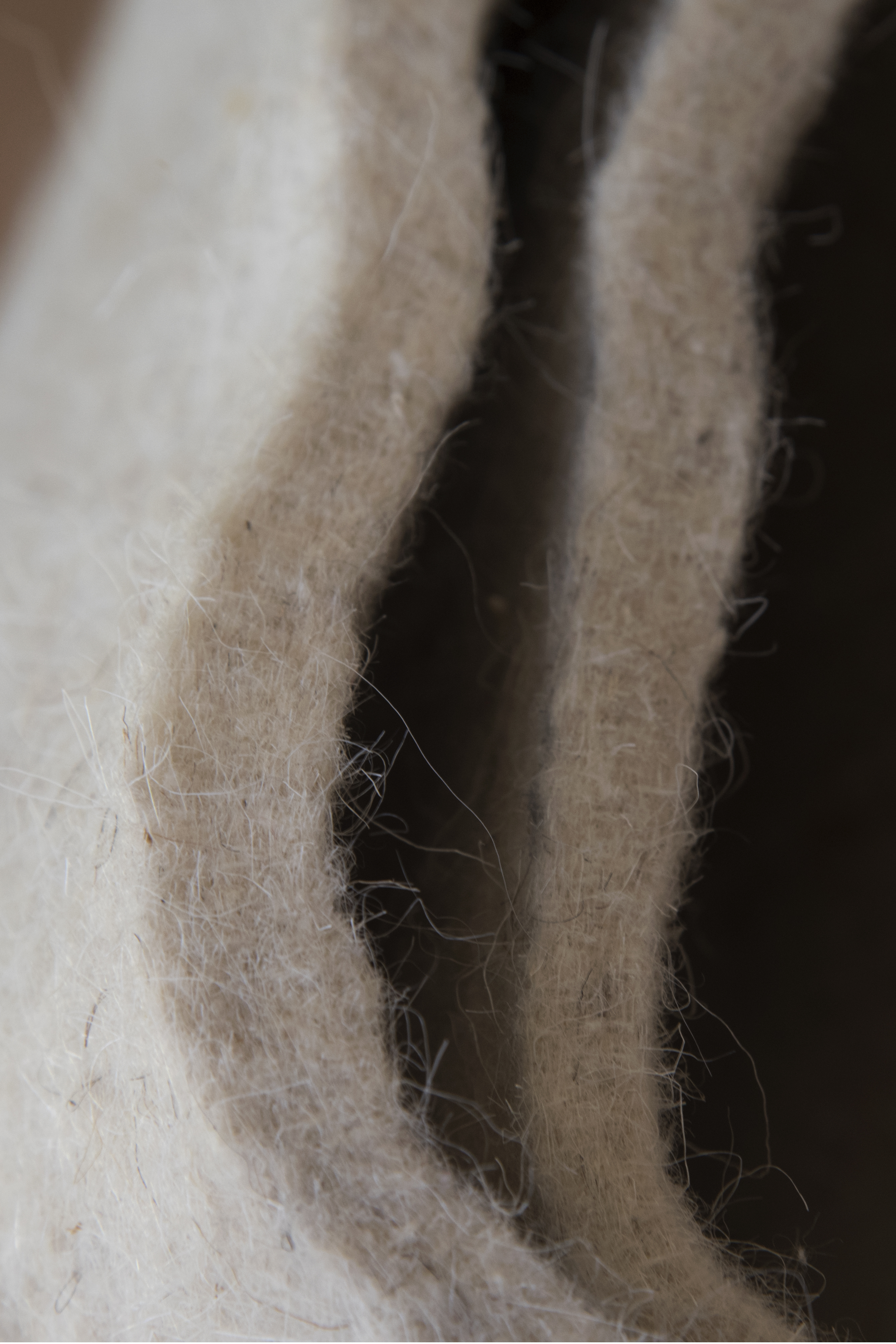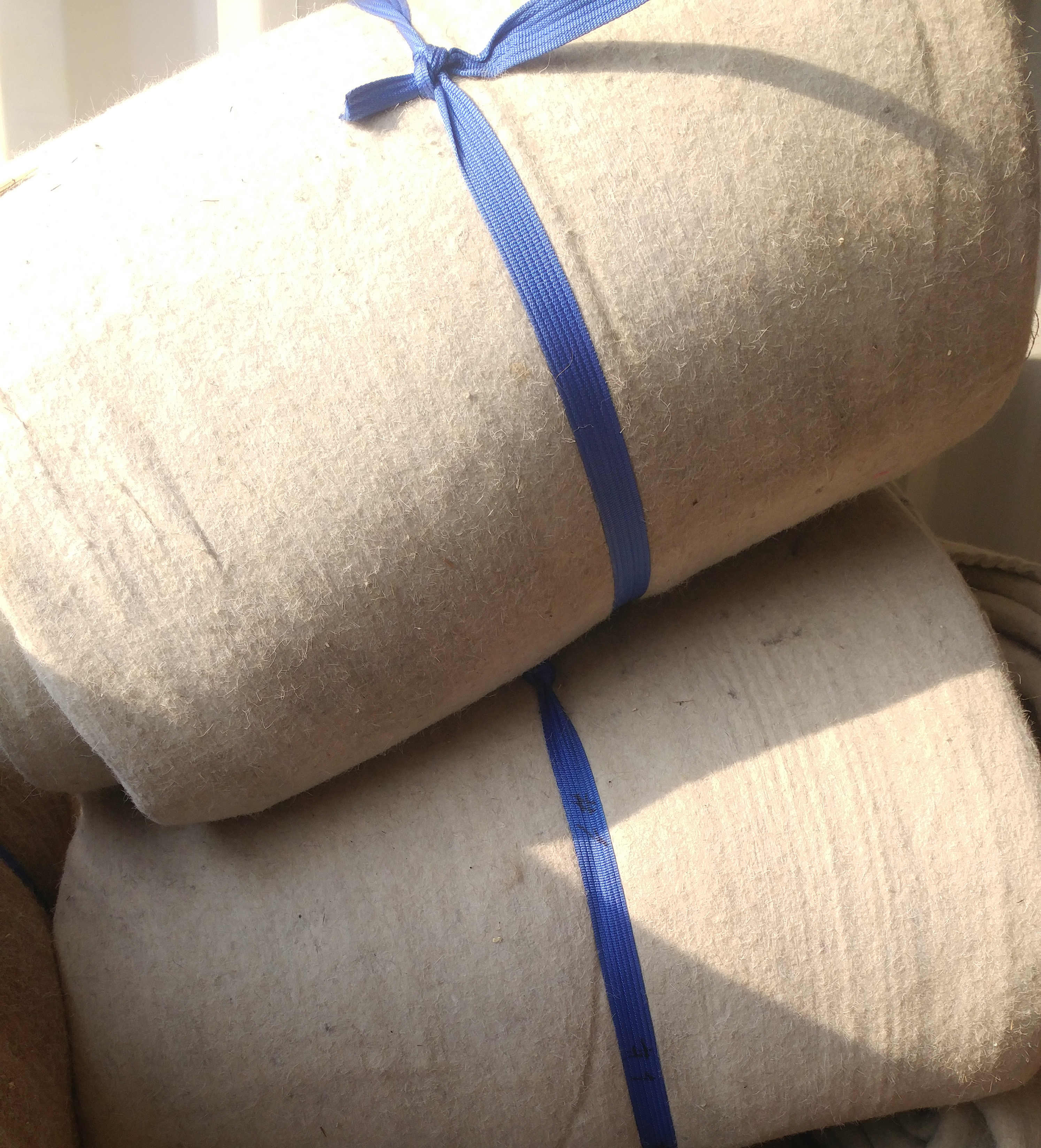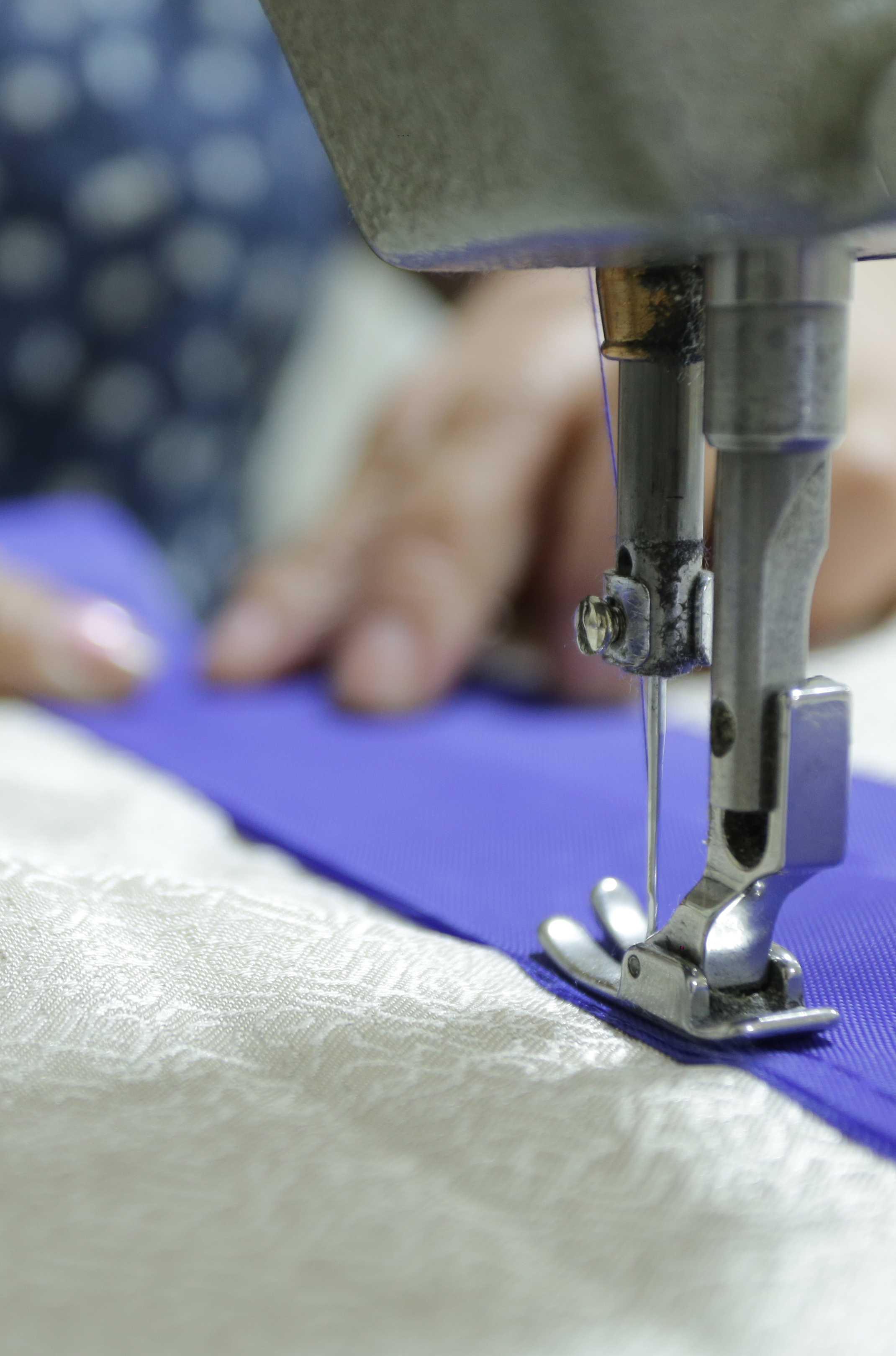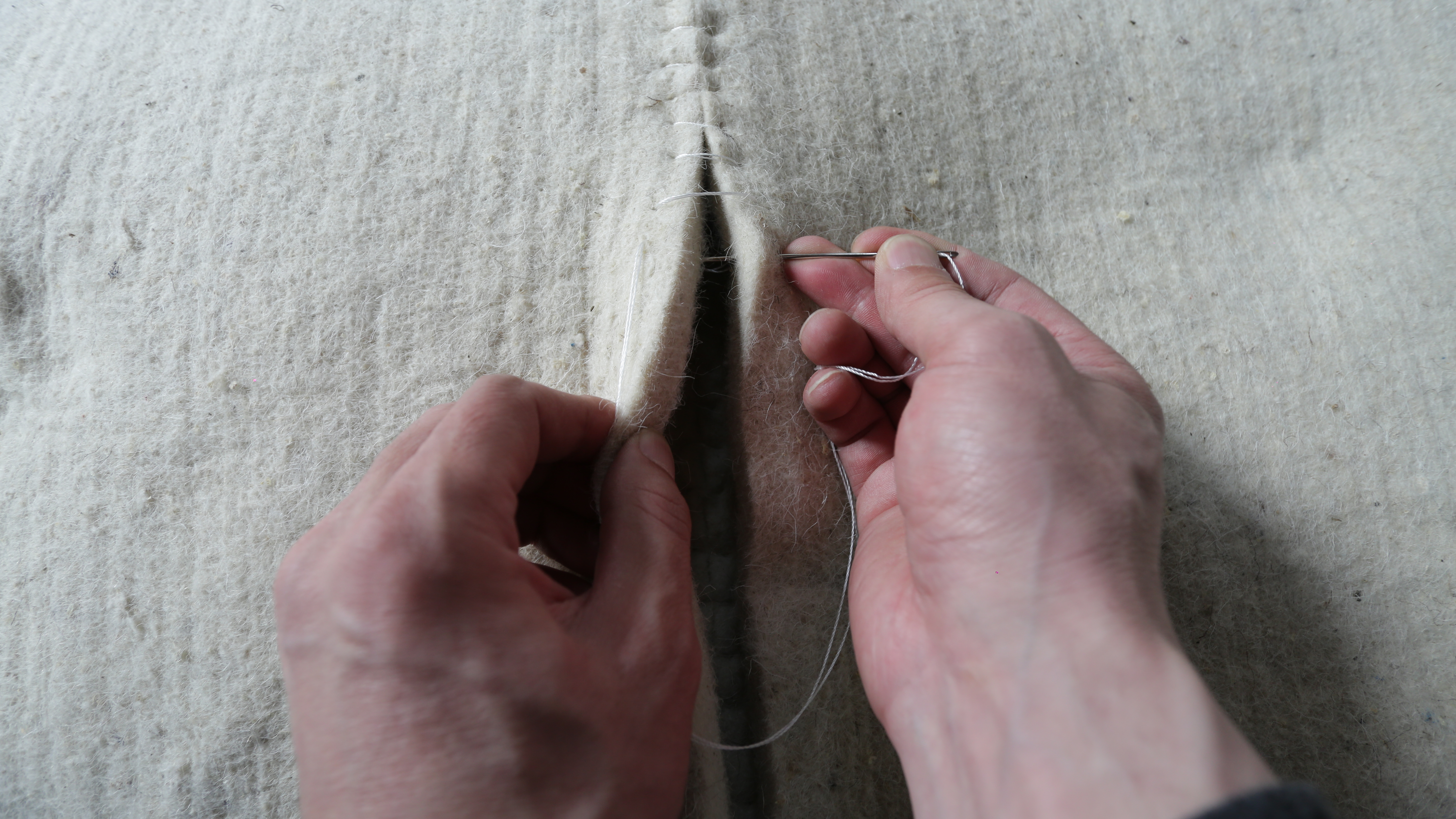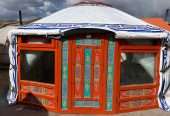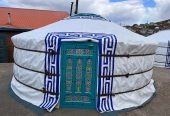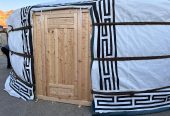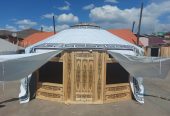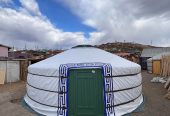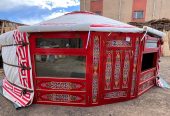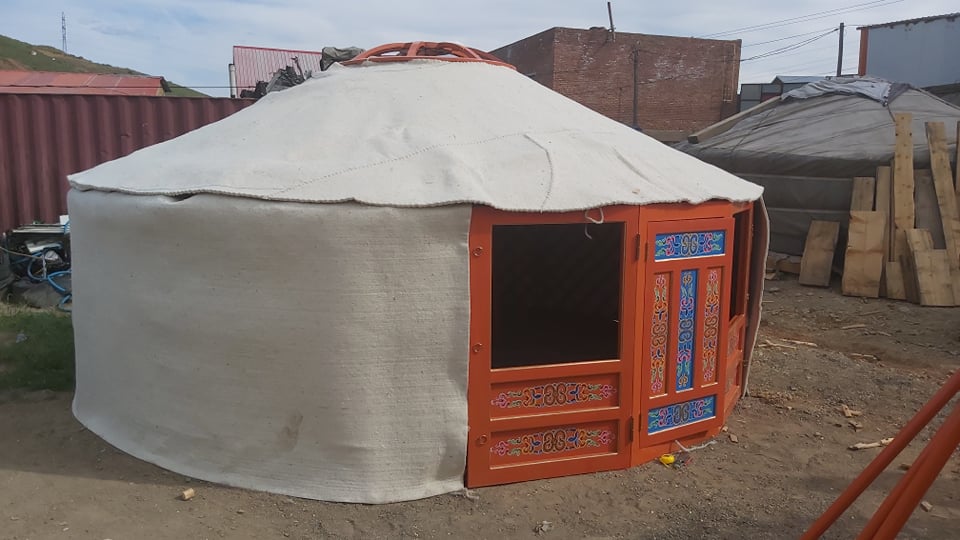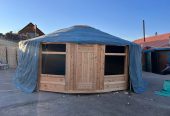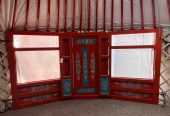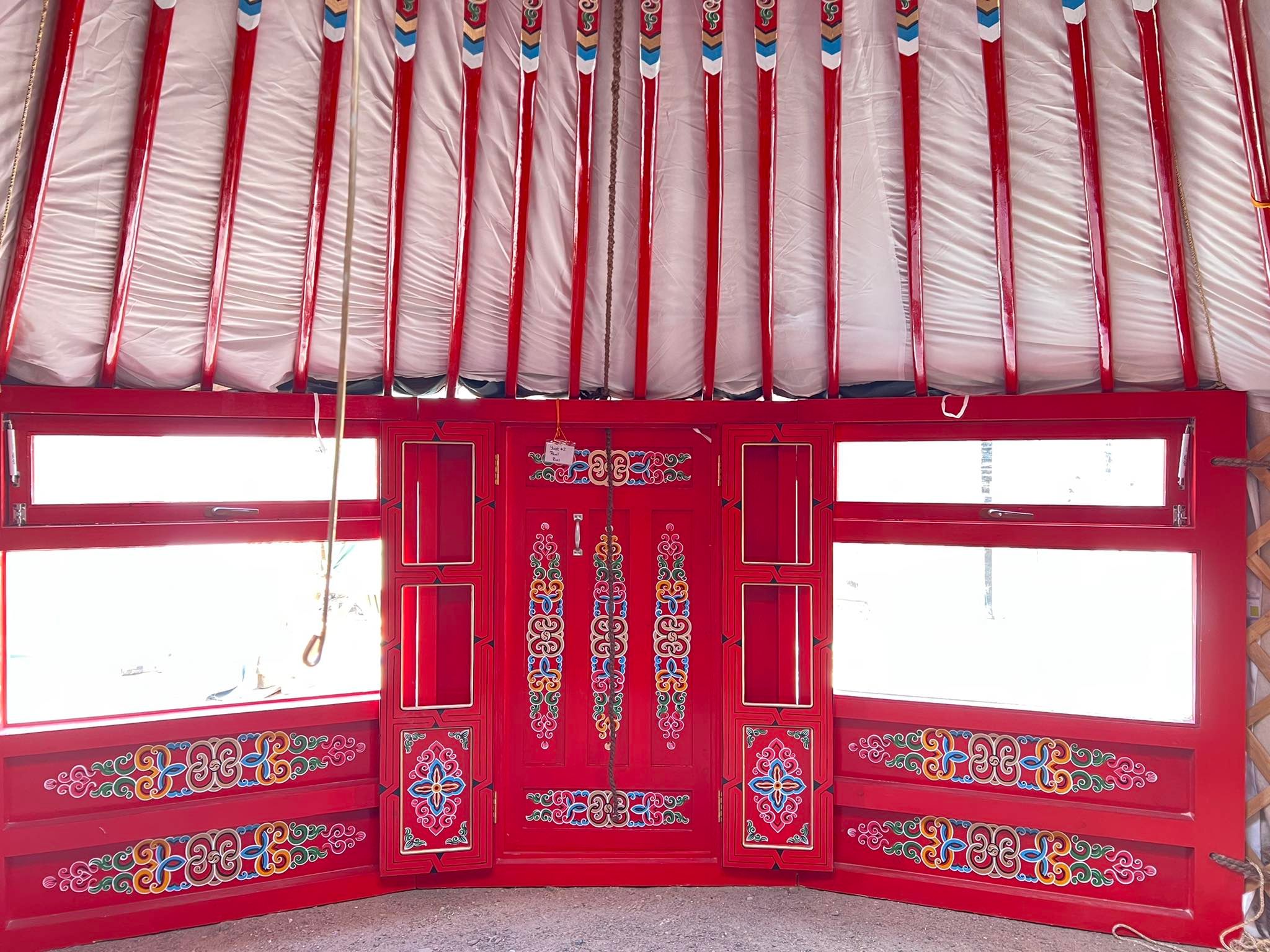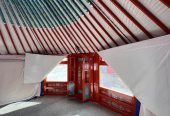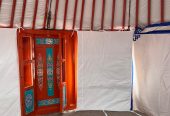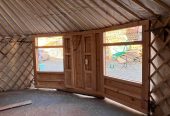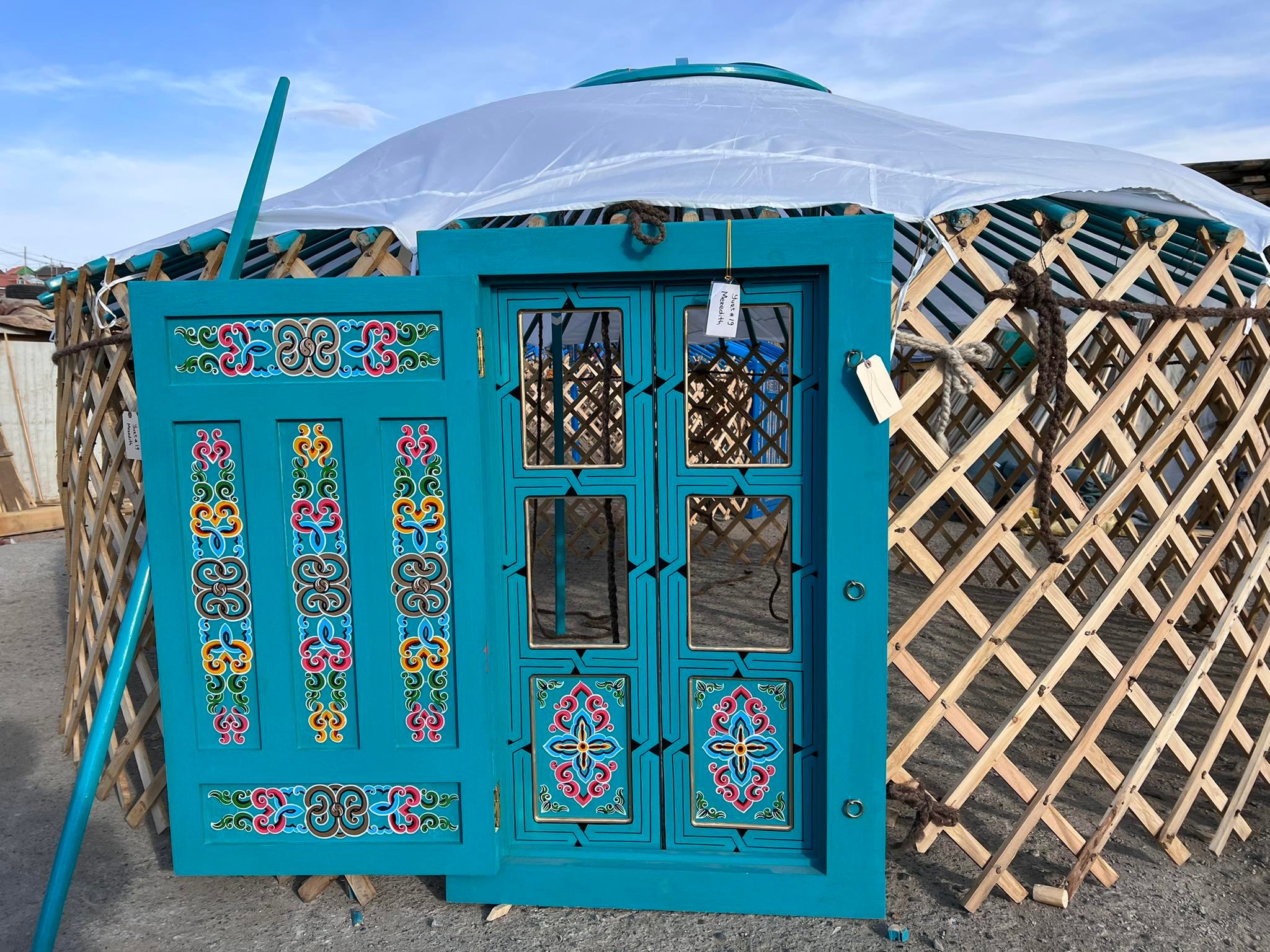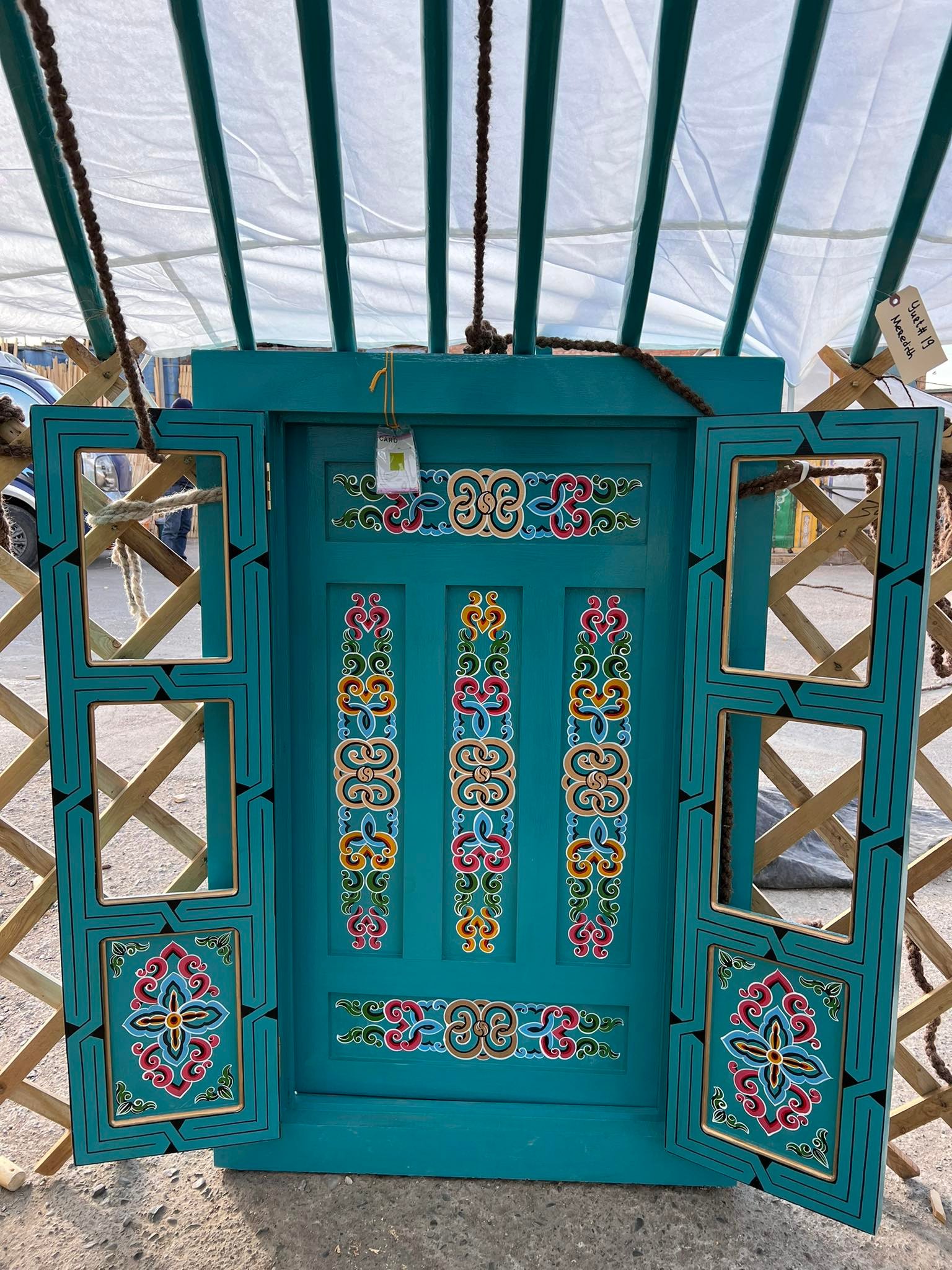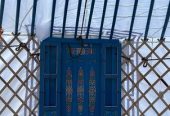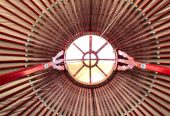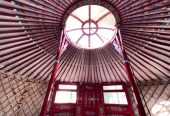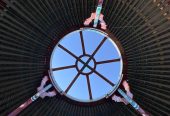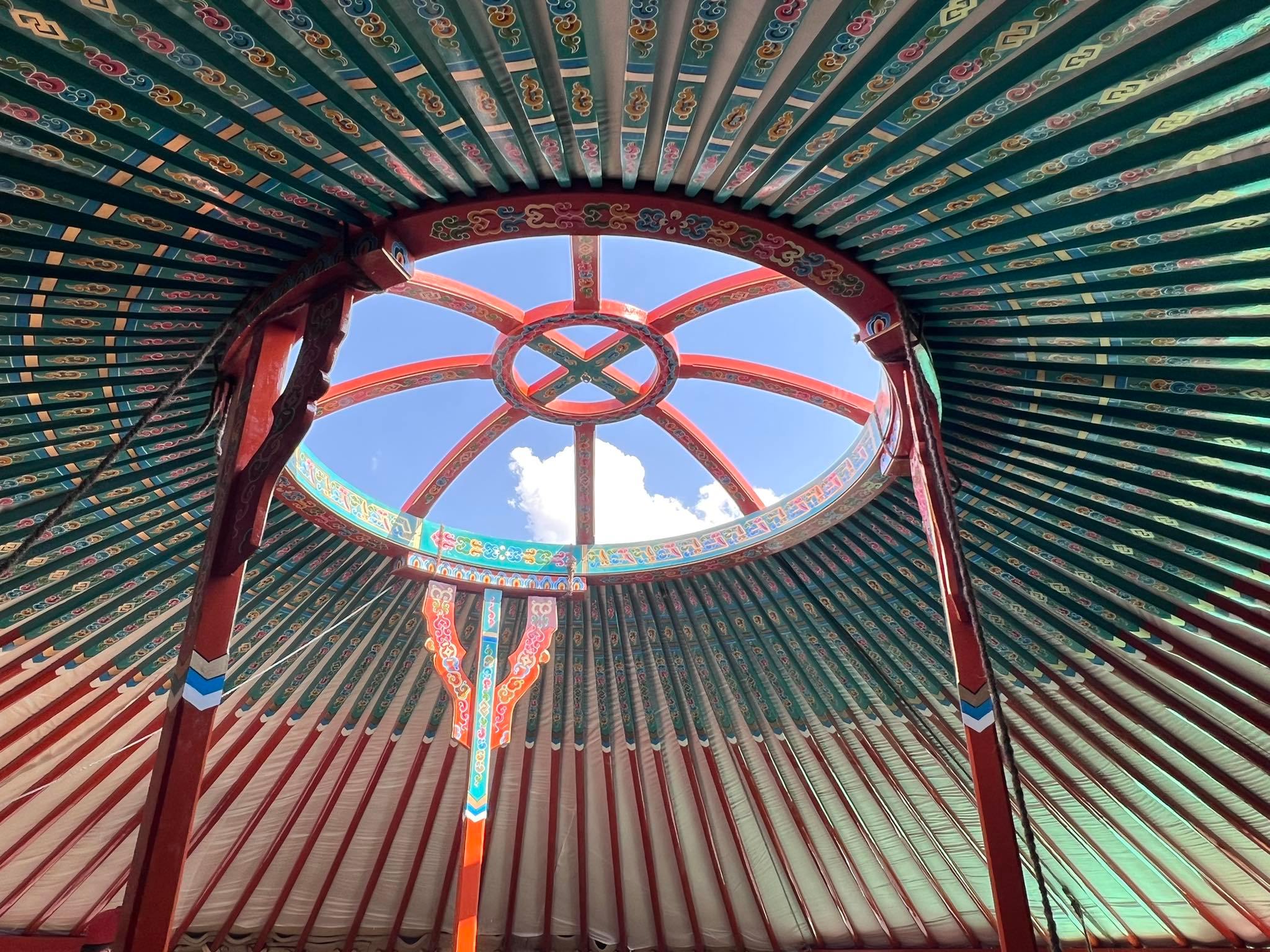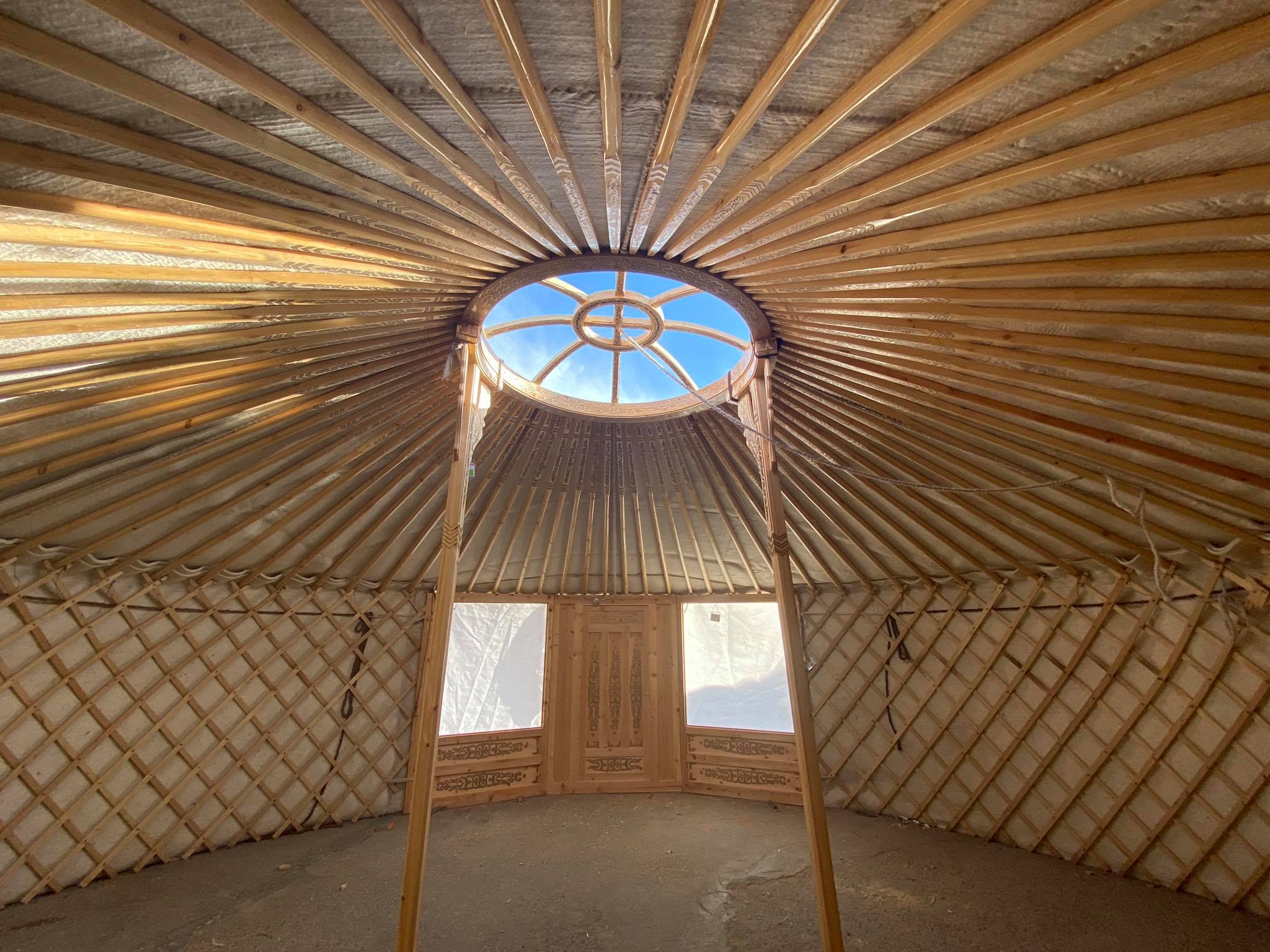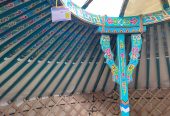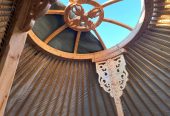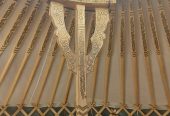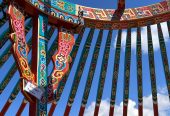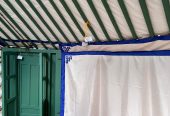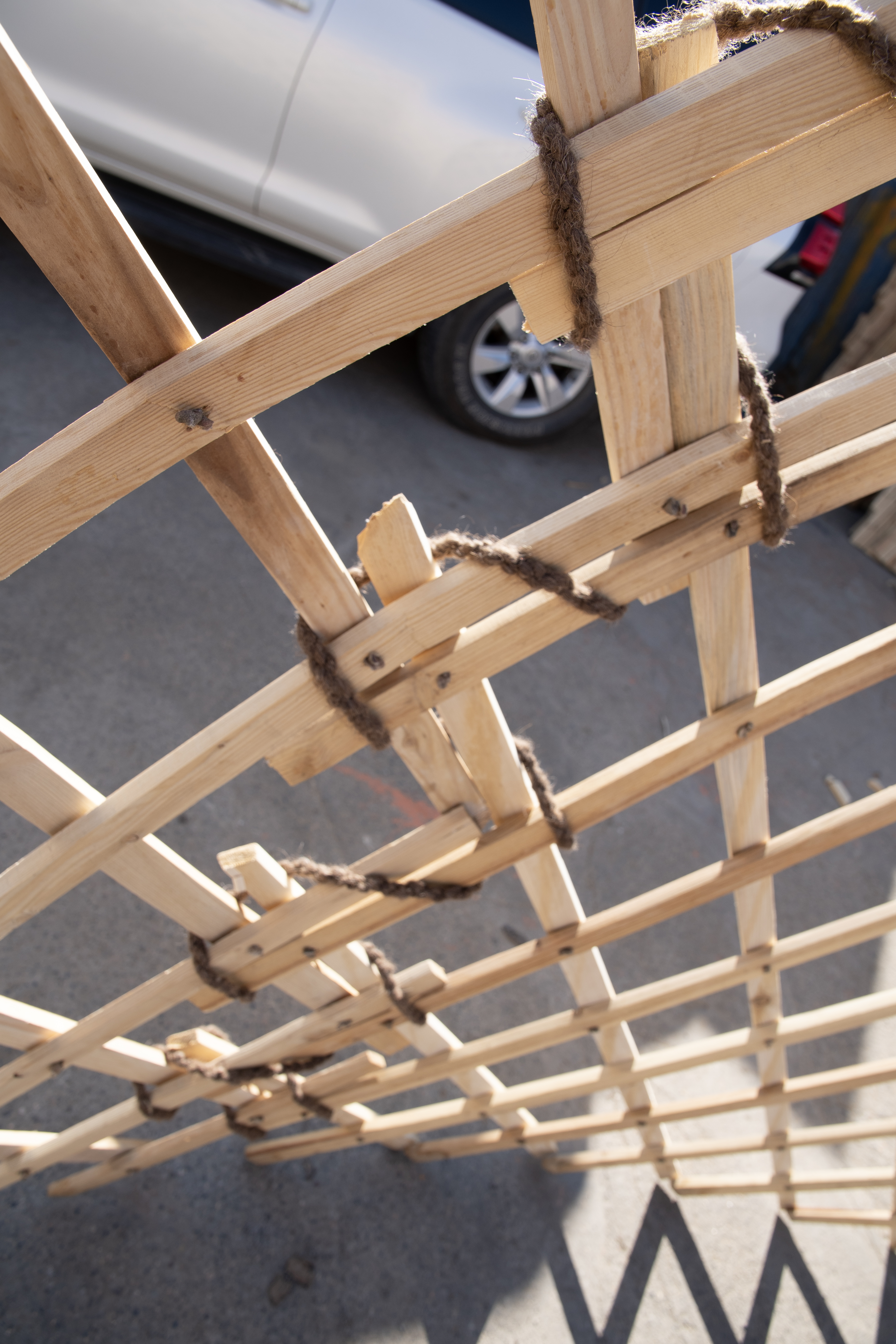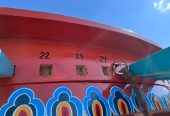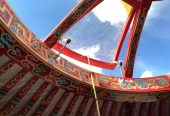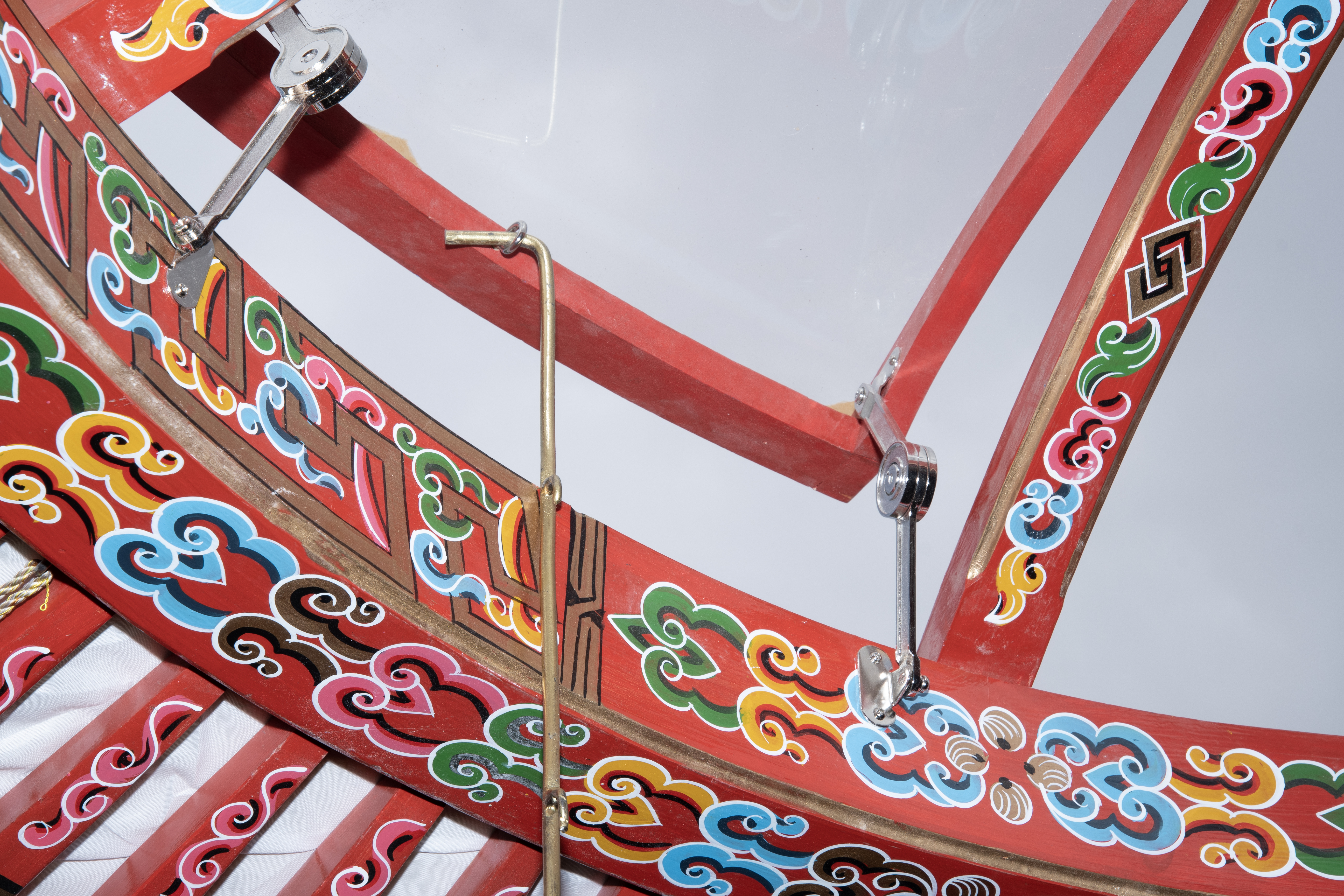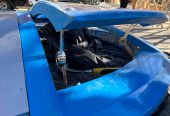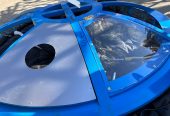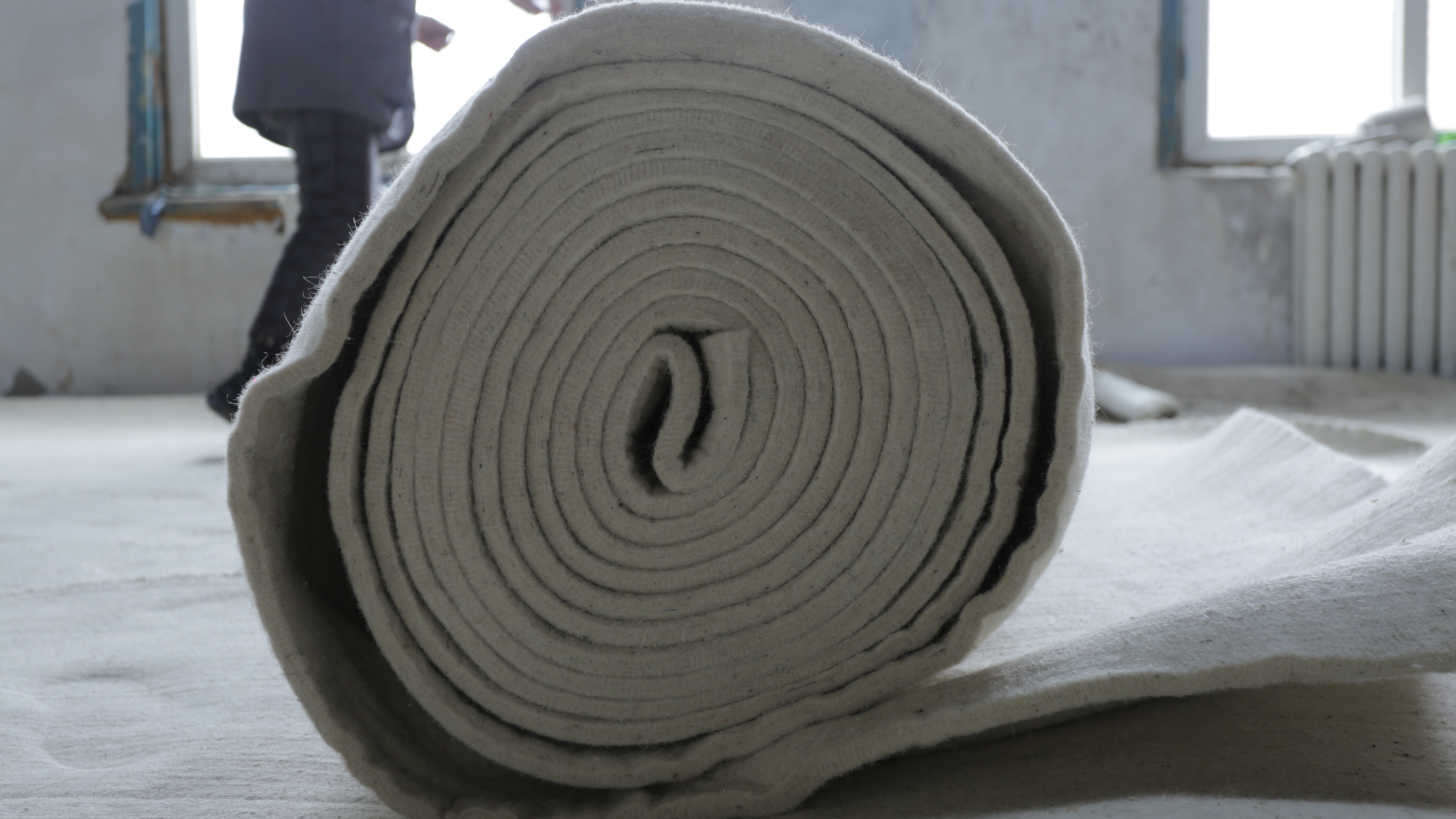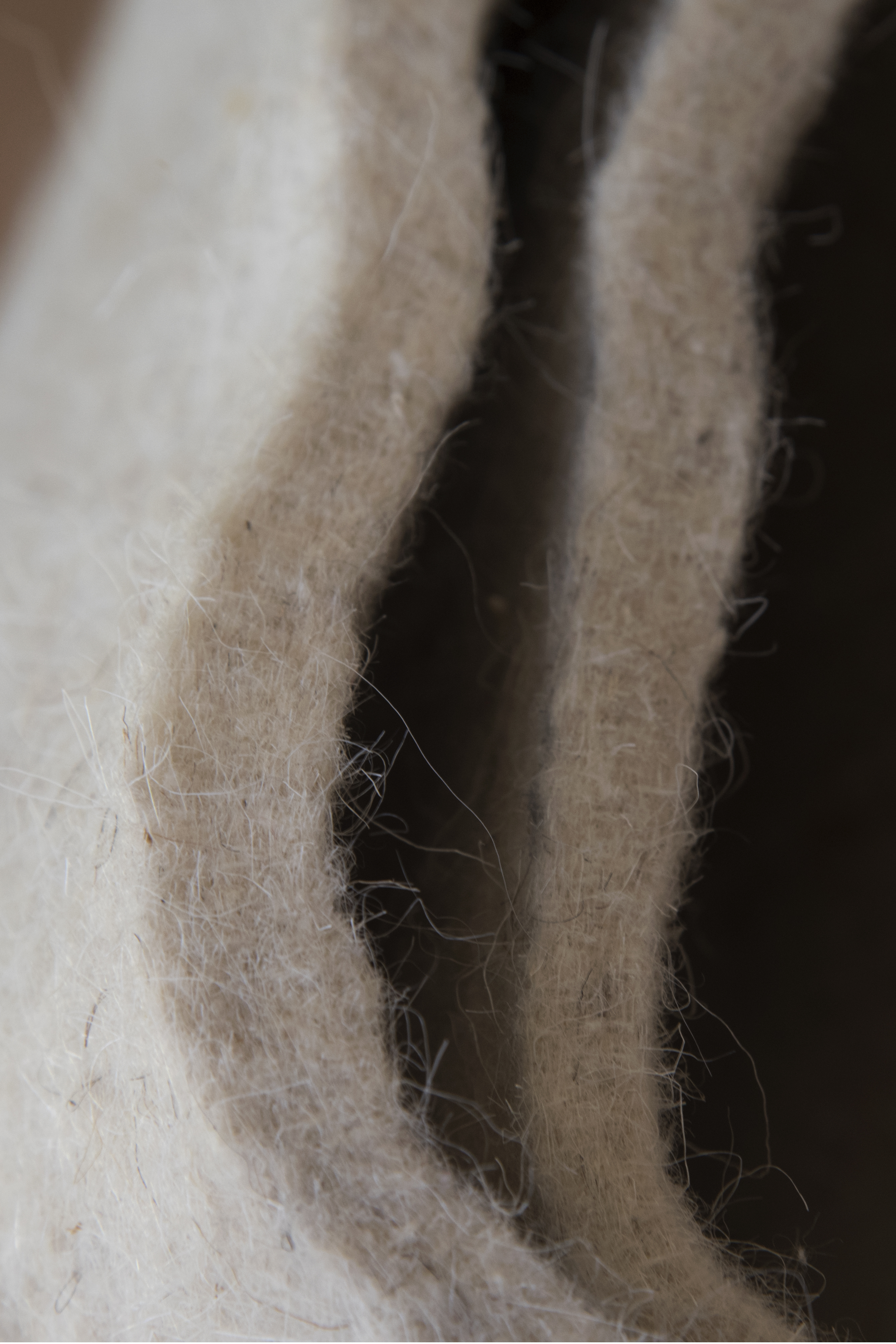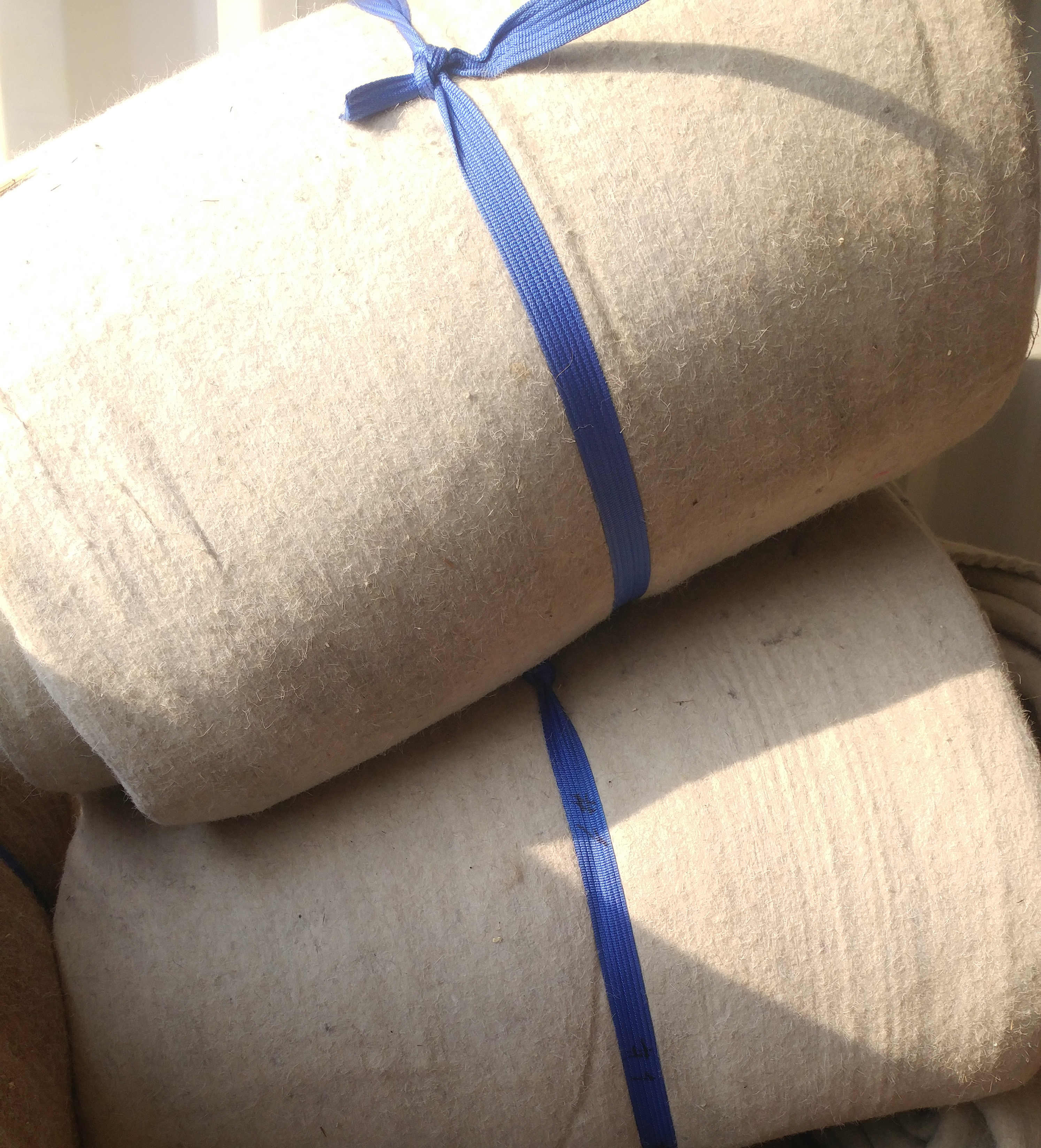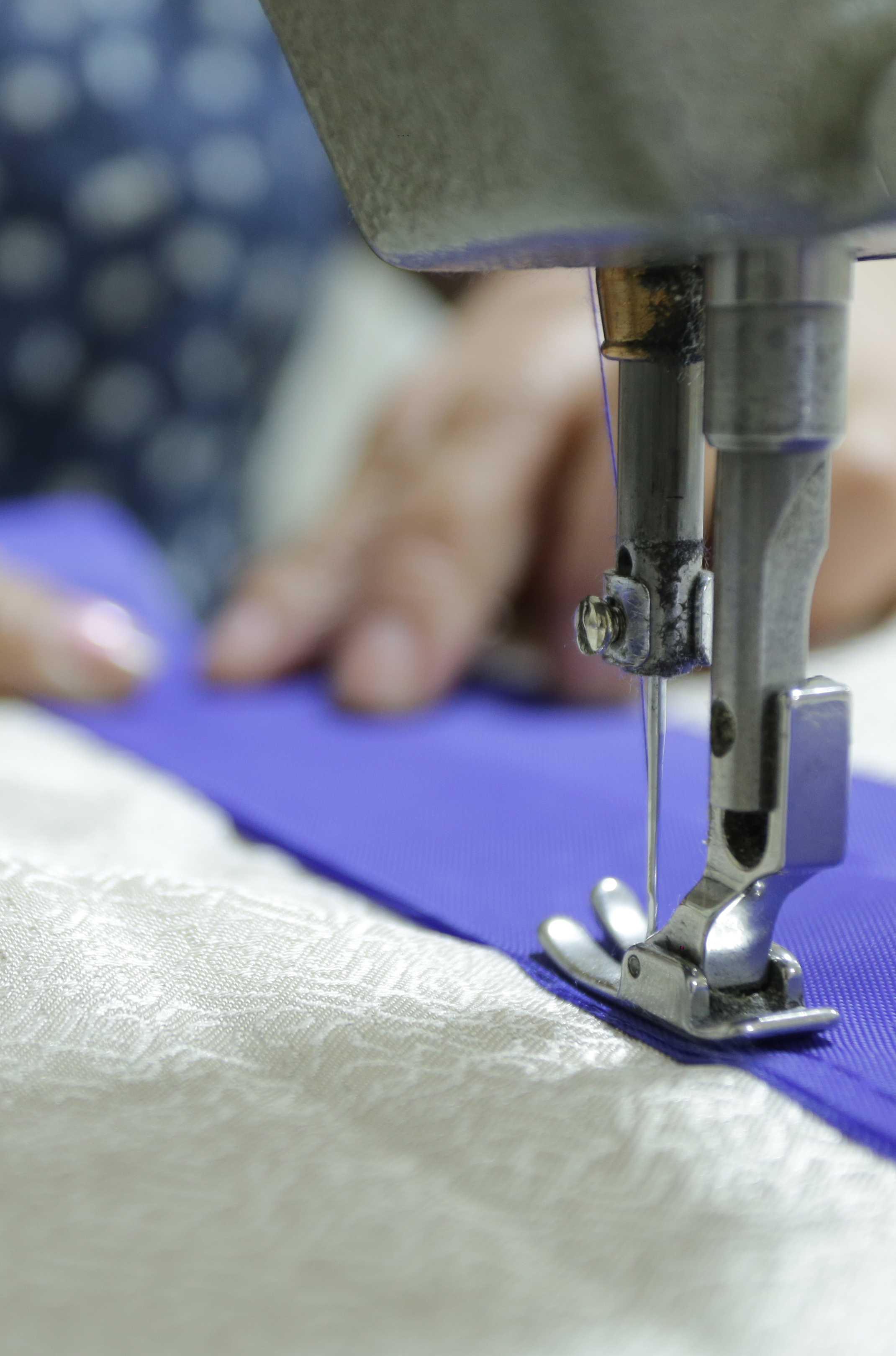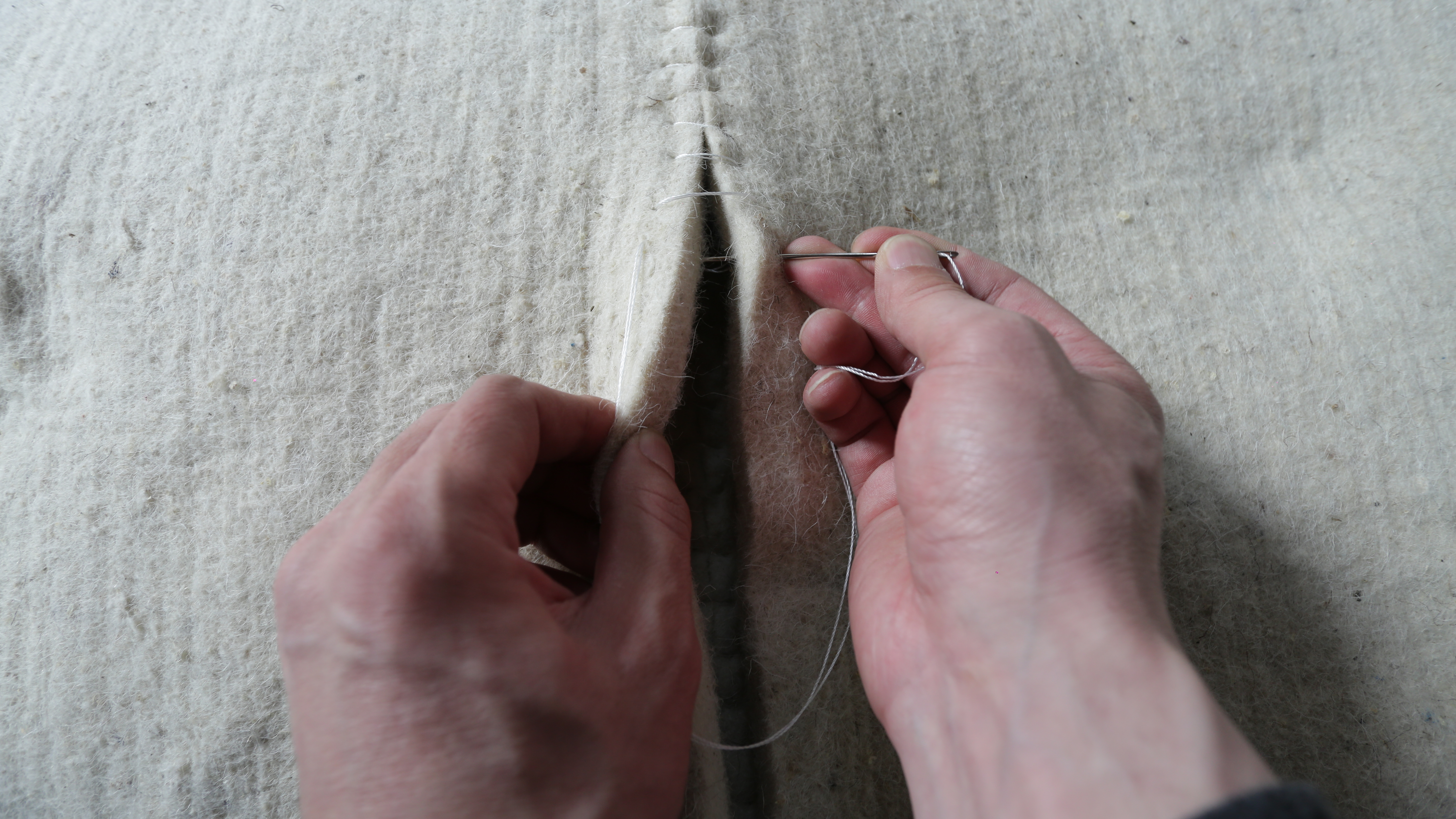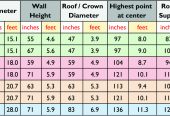 We are always taking orders. Visit our website or contact us for the next delivery date. mongolianyurts.org
Time tested over millennia in the coldest climates, these hand-crafted, all-natural, made-to-order homes generate warmth, strength, and beauty. Choose your color, size (16ft to 28ft in diameter); add windows and more… Reach us at 928-779-2288. The price includes delivery to Flagstaff, AZ, and can be held for help to 30 days for pick-up or delivery arrangements. Enter YURTMARKET for a 10% discount.
Mongolian Yurts | Gers is an 18-year-old program of FIRE (Flagstaff International Relief Effort), a non-profit (501c.3) organization based in Flagstaff, AZ, and Ulaanbaatar, Mongolia, working in rural Mongolia since 1999. All proceeds support FIRE's awarding-winning programming, currently focused on eliminating hepatitis C. A part of each yurt price is a tax-deductible donation. Thank You for your interest!