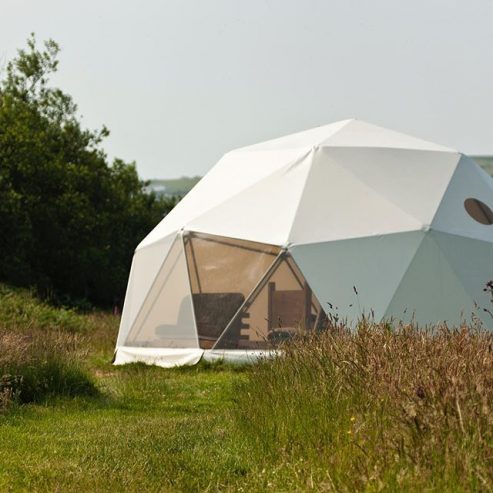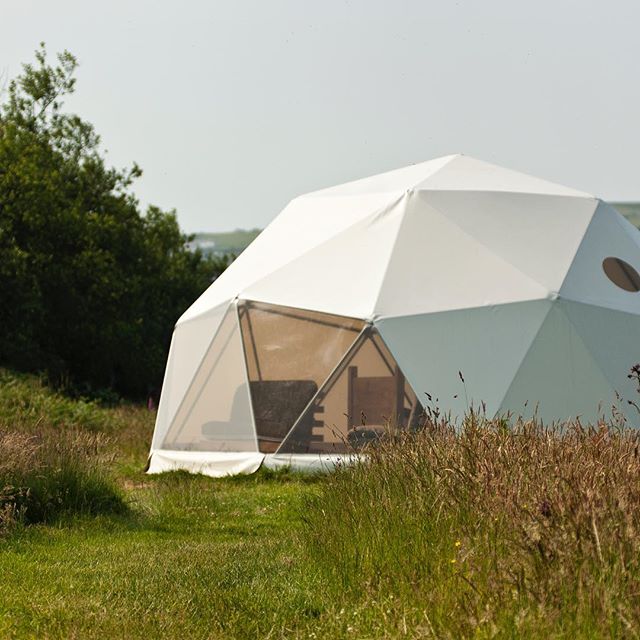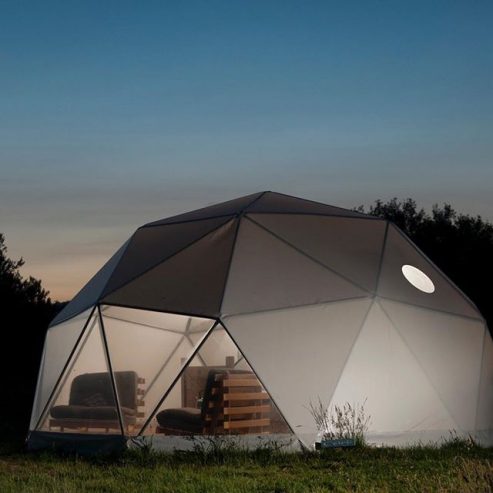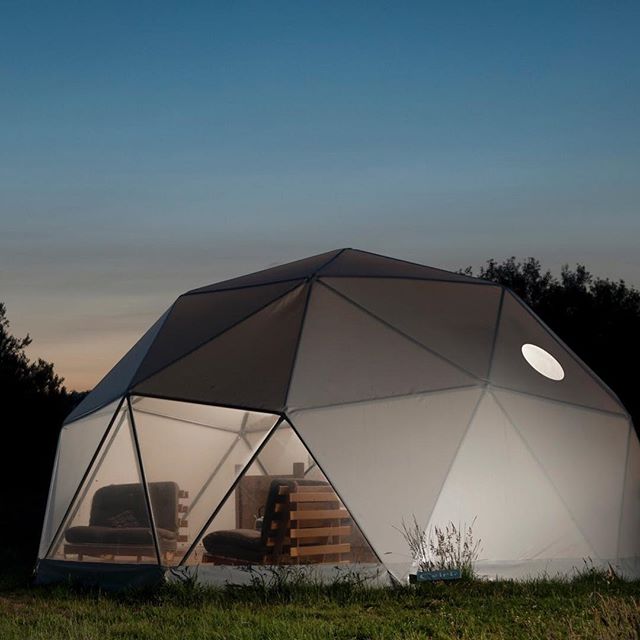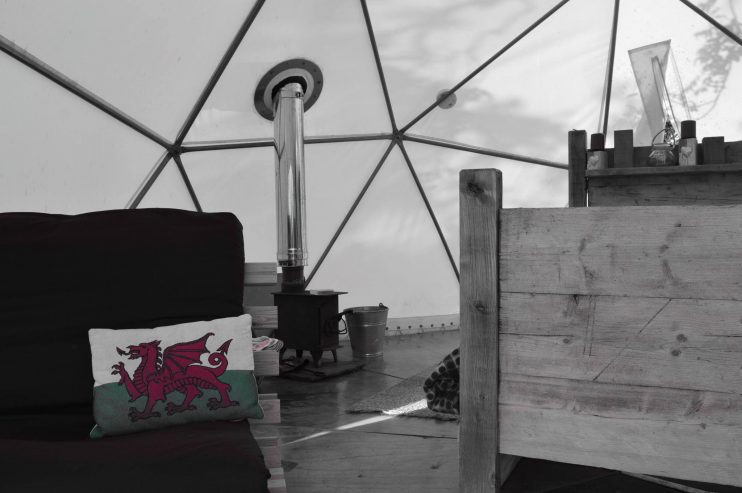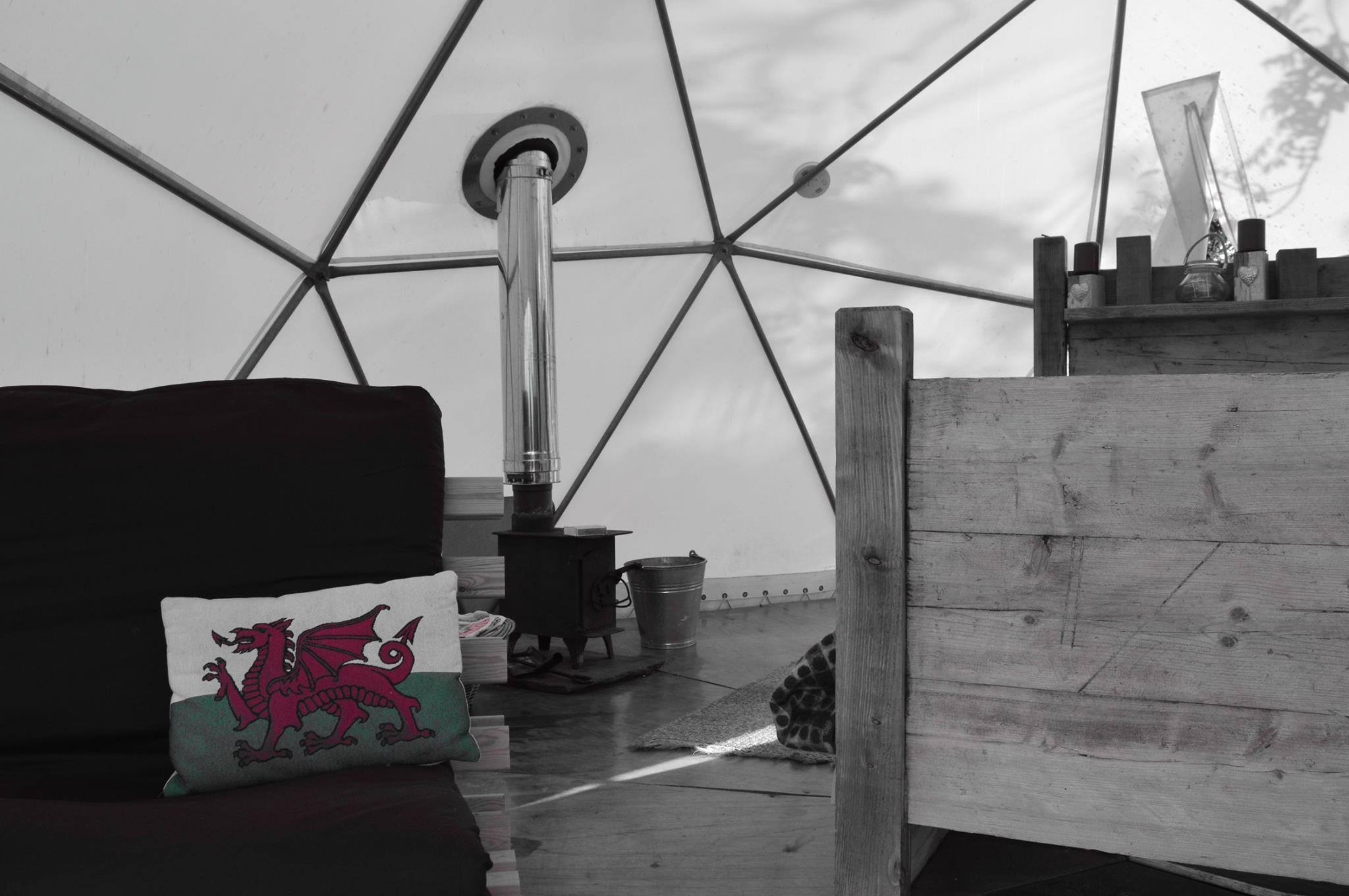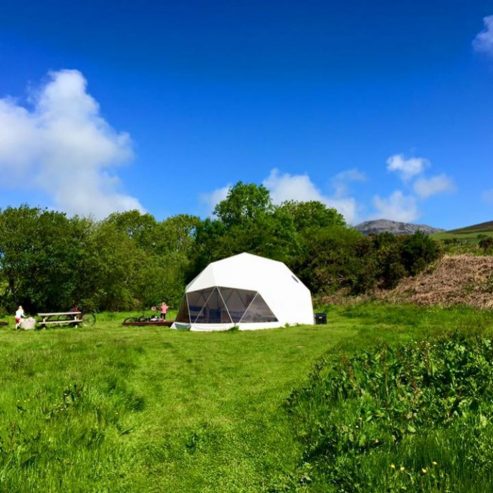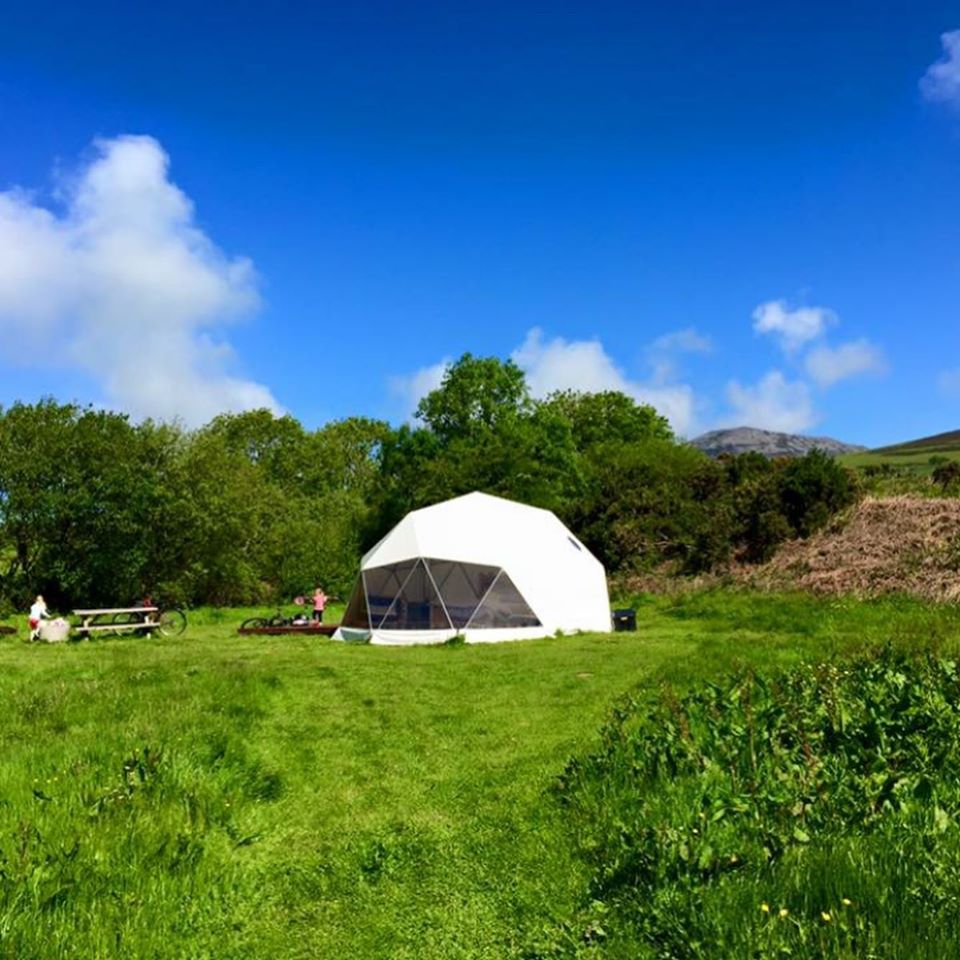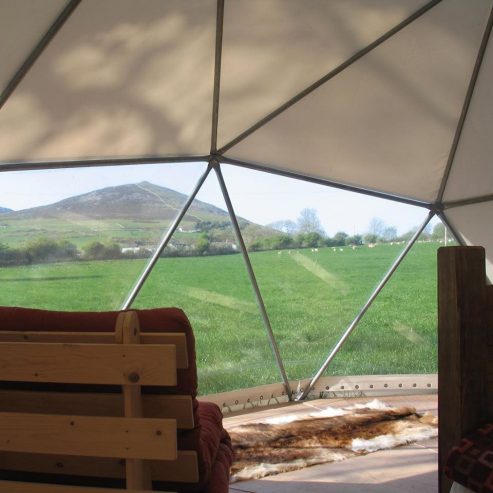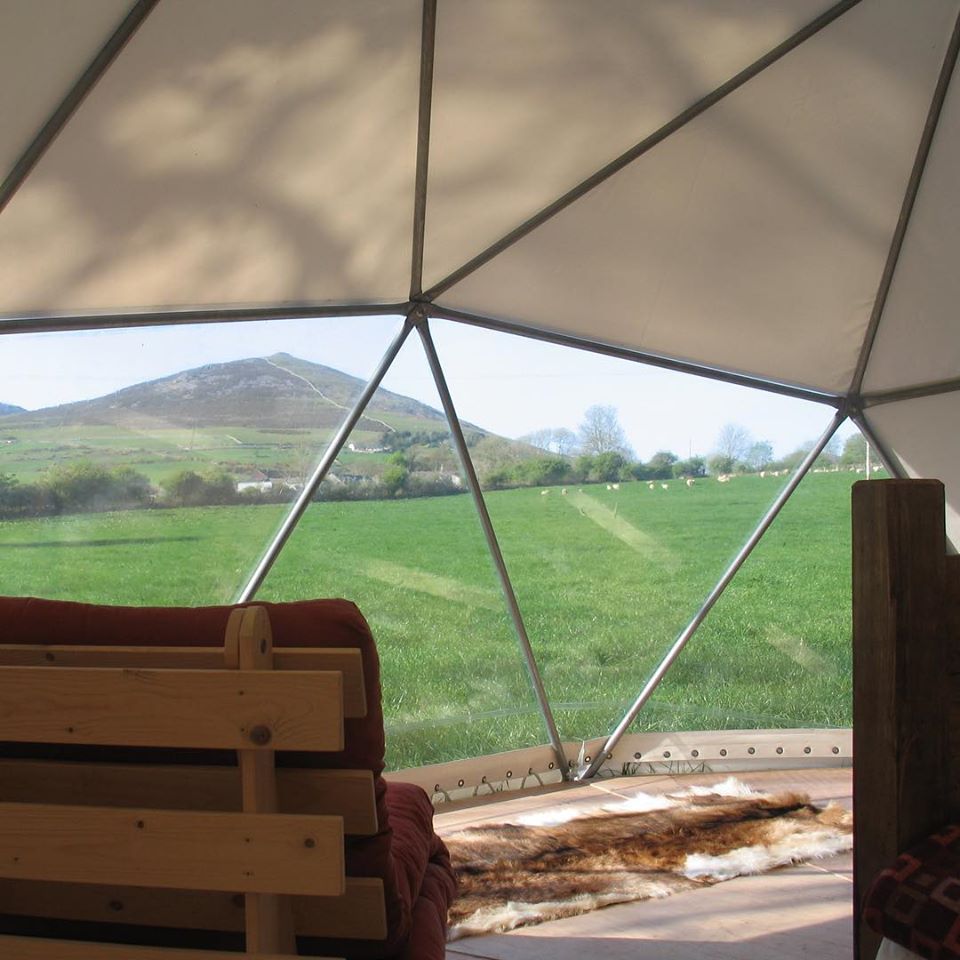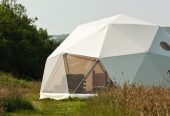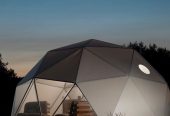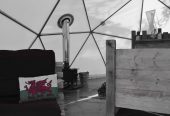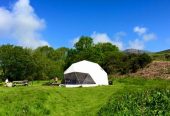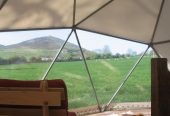 Geodesic dome 6 m diameter, 2 v, with passive heating and chilling systems and radian heat insulation.
The kit includes an aluminum alloy frame, Fire-resistant PVC canvas outer shell with custom glazing, and zippered entry. Thermal Radiant Heat Guard Insulation. Tools and hardware for supervised DIY installation.
The price includes custom design and shipping.
Features:
Geodesic Dome Icosaedron
Diameter 6 m
Frequency 2
Height 3 m
Footprint 30 m2
Passive AC and heating,